Welcome to The Pedal Revolution. It's a place for you if you love cycling, want to feel part of something really special, has more significance than just riding alone and puts something back into the development and health of the local cycling community.
Through our club and individual sponsorships, events programme and award-winning community projects we have vibrantly contributed to the local cycling scene for over 20 years. We share your passion for cycling and thrive on helping you get more from your valuable time with your bike.
All our events are proudly designed, managed and run by our professional in-house Social Enterprise team on a not-for-profit basis. We have brilliant news on how we plan to scale-up our activities and events and drive towards realising our long term goal over the next few weeks. Watch this space !
For now, please browse our initial 2019 events programme – we would love to welcome you along and create some amazing cycling moments together in 2019.
---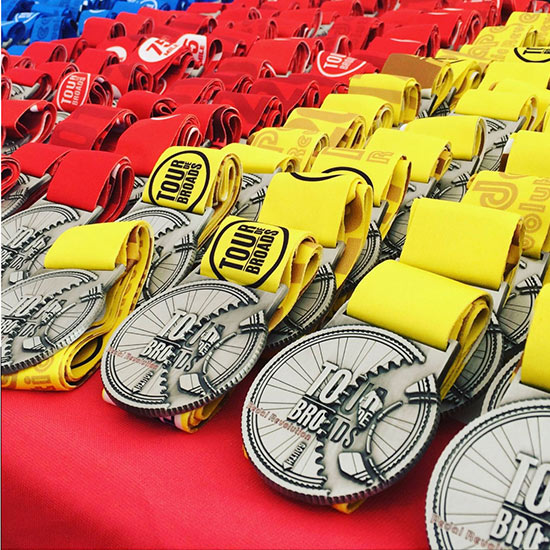 Sportives
Our popular Tour de Broads sportives will be back bigger and better for 2019. Also the return of the unique Southwold Roubaix event along with some new sportives for 2019.
View All Upcoming Sportives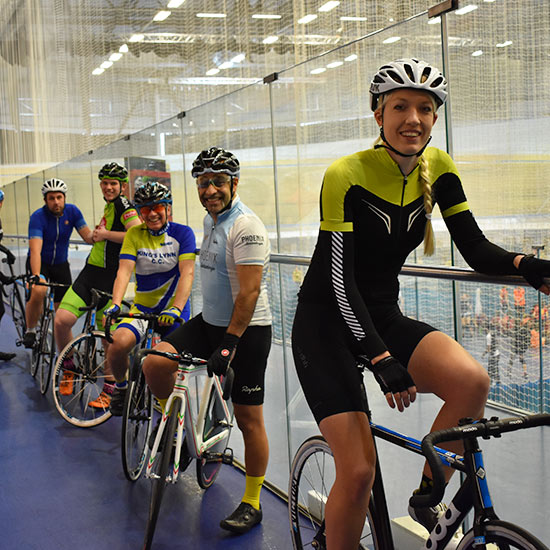 Trips
More velodrome trips are scheduled for 2019. We will be also organising packages for multi-day events, watch this space…
View All Upcoming Trips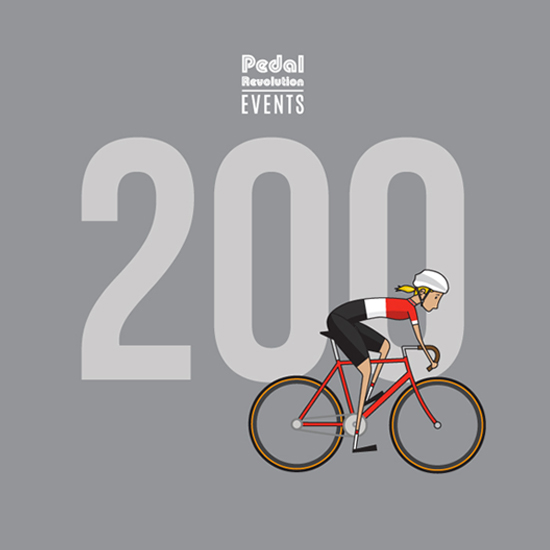 Monthly Challenge
We're pleased to announce our monthly Virtual Cycle Challenge will return in 2019, bigger, better and much slicker than before…
View Monthly Challenges