Getting your youngsters off to the best start in cycling is essential. At The Pedal Revolution our trained coaches offer one hour coaching sessions for beginners, improvers and later in the spring regulars.
All our sessions are focused on the three vital ingredients that improve your everyday riding whether it is on the road, country trials or part of your masterplan to grow up and ride the Tour de France!
1-Building confidence
2-Transforming bike control and technique
3.Improving your awareness
Riding with other youngsters the same age also helps breed confidence and brings a new social element.
***We are running free taster sessions from 19th January to February 23rd at 11.15am -12.15pm at the Visitor Barn, Whitlingham Country Park NR14 8TR***
From Saturday 2nd March 2019 we launch a full programme of coaching and riding every Saturday
-09:00 – U16 Coaching and Games for Beginners
-10:00 – Join the ParkPedal. 2.5 or 5 miles around Whitlingham Country Park, suitable for even the tiniest of legs.
-11.00 – U16 Coaching and Games for Improvers & Regular riders
£10 per session, or get 10% discount on all coaching when you join
The Pedal Revolution Club
No bike? No problem at The Pedal Revolution. You are welcome to ride one of our bikes to get started.
Contact us for more details
Any questions?
Contact us for more details
Minimum age for coaching is 8 years
Don't worry – there's something for Under 8's and absolute beginners too.
Our friend Jon at Little Riders offers fantastic learn to ride course for your youngsters. He has a fleet of our club bikes thanks to Pedal Revolution to ensure your youngster gets of to a great start and is ready to come and join our Go-Ride coaching sessions or ride with you at a weekly Park Ride event.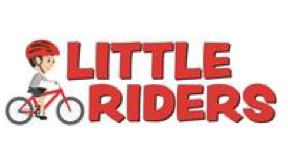 View Little Riders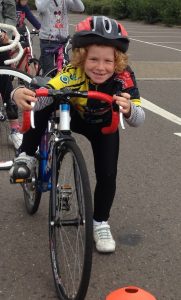 Remember the thrill of riding your bike?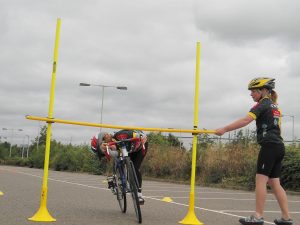 It's not all hard work, always time to play…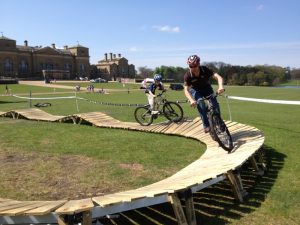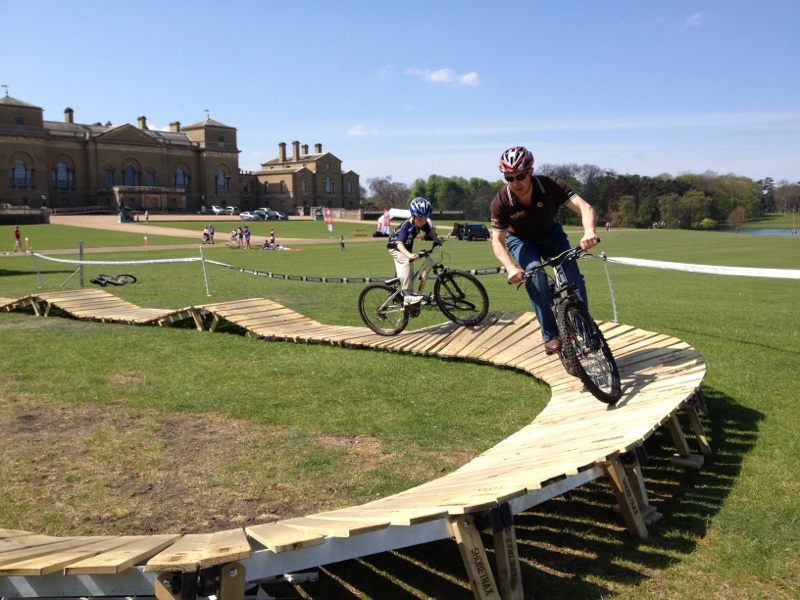 Come and ride our life-sized Scalextric style mountain bike track.