In proud partnership with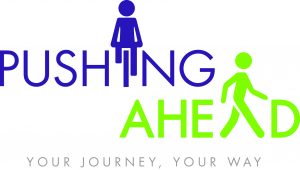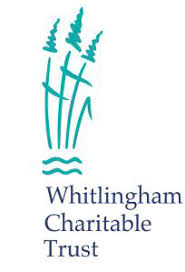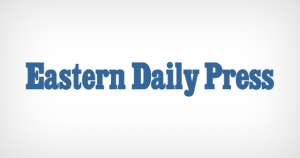 What is Park Pedal?
A recreational ride aimed at families and new riders, or those just needing an excuse to get out on 2 wheels. At just under 5 miles it is perfect for little legs (we have a 2.5 mile version if needed) and a great start to your New Year fitness regime! Inspired by the ever-successful PARK RUN, our cycling version is all about the miles you ride and NOT the speed at which you complete the ride. We hope you'll progress to our longer social rides and join us at our cycle friendly cafe's for a coffee and slice of cake.
Once you have registered, we present you with your ParkPedal card and after 10, 20, 30 etc completed events you can expect a little reward for your amazing efforts! If 5 miles seems a little easy, you can always do a few more laps! If 5 is too much, you can shortcut to 2.5 miles!!
We are riding on traffic-free shared pathways and, as with any shared pathway, with co-operation from all involved we have a wonderful circuit for all to enjoy. The route will be signposted and marshalled. We are working hard with Whitlingham Broads Trust to ensure that all visitors to their park can enjoy the landscape. There will be a lot of cyclists between 10 and 11 each Saturday and we are reassuring dog walkers and pedestrians that for 6 days and 23 hours every week they will have priority access! Please be considerate and polite to all visitors and let's demonstrate together what a positive, reasonable and considerate bunch cyclists are!
You be assured of a warm and friendly welcome on any type of bike, tandem, trike, recumbent or e-bike.
It has never been easier or less intimidating to get active, feel great and do more on your bike in Norwich in 2019 at The Pedal Revolution Park Pedal.
When is it?
Every Saturday morning
Start between 10am and 11am and enjoy the ride without a deadline
Where is it?
The Visitor Barn,
Whitlingham Country Park
NR14 8TR
How do I enter?
ParkPedal is FREE!
Register once and ride throughout the year.
ParkPedal Terms and Conditions
Don't have a bike….
That's no excuse! If you can't bring your own bike you can borrow one of ours for your first few rides (pre-booking essential).
Borrow-a-Bike
Any questions?
Contact us for more details
Follow-us on Facebook at
The Pedal Revolution.
Completely new to riding? Need some specialist help? Our friend Jon at Little Riders offers fantastic learn to ride course for your youngsters. He has a fleet of our club bikes thanks to Pedal Revolution to ensure your youngster gets of to a great start and is ready to come and join our Go-Ride coaching sessions or ride with you at a weekly ParkPedal event.