Pedal Revolution Scholarship Programme 2017 supported by EDP and Active Norfolk.
At Pedal Revolution we have been enthusiastically serving the local Norfolk cycling community for nearly 20 years. Five years ago we established a social enterprise to organise and deliver not-for-profit local cycling projects to engage, inspire and enable schools, clubs and communities across the region. The social enterprise has blossomed and now runs numerous projects including the Great Yarmouth Bike Project, which this year will donate it's 1000th community bike, and the region's biggest locally organised cycling event The Tour de Broads.
We are constantly looking for new ways to engage with and inspire the local cycling community, so to celebrate the fifth anniversary of the Tour de Broads we set up the Pedal Revolution Scholarship Programme. A brand new scheme to help three local riders develop their passion for cycling.
The Pedal Revolution scholarship offers each of our three lucky riders:
Season-long loan of a top class bike (2 x Cervelo S2 aero road bike and Trek Speed Concept TT)
Precision bike fit in our new Norwich bike fit studio to ensure you get the best from your bike and lower the risk of injury;
Maintenance and servicing package to keep everything in tip-top condition;
Free entry into Tour de Broads South on April 30th and Tour de Broads North on August 20th;
Team jersey and Tour de Broads jersey.
After an amazing response and a difficult selection process we are now delighted to be able to announce the three winners of the 2017 programme.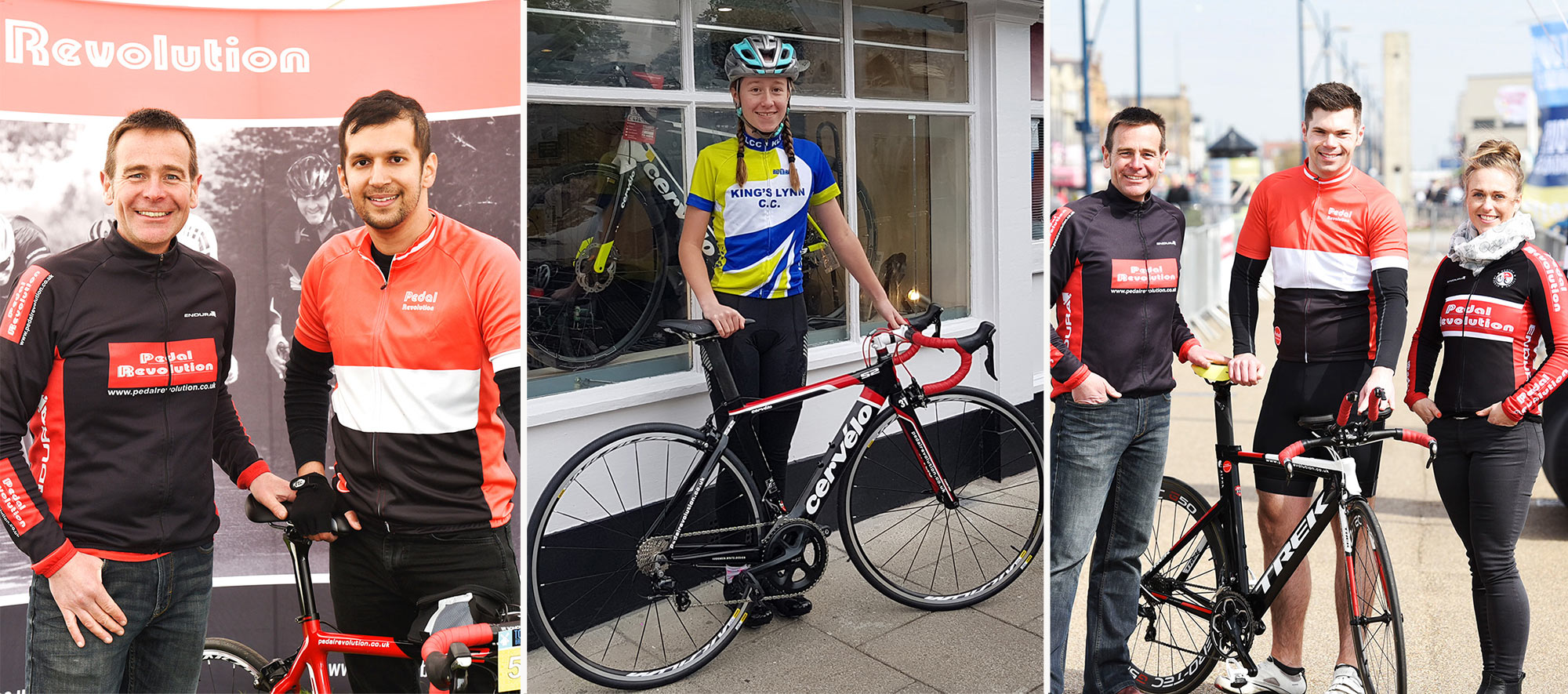 Imran Khan
Imran has been battling serious adversity since being diagnosed with Cancer in 2016. Fortunately he is on the road to recovery and is now looking to regain his strength and fitness.  A childhood love of cycling led to him to choose the bicycle to help him achieve this aim, he said,
"I decided upon cycling as it had been my sport of choice as I was growing up and I really missed it. I felt that a shock like this could give me the kick up the bum I needed to take my health and fitness a bit more seriously and I fully intend to become the fittest, best cyclist that I have ever been".
Imran has already shown great determination to get out on his bike whilst still receiving treatment, he completed the Tour de Broads 25 mile ride last month. With the courage he has already shown and with our help we are sure Imran will be able to reach his goal of riding the 100 mile route at the Tour de Broads North event in August.  Good luck Imran!
Bethany Barnett
Bethany is our youngest winner, at only 13 years of age!  Bethany hasn't let her age stop her and has already shown great potential as a cyclist, riding a personal best 28:34 for a 10 mille TT (on a Cyclocross bike!) and also finishing seventh overall in the National Cyclocross Series in her category.  Bethany hopes the scholarship scheme will help take her racing to the next level, She said,
"As much as I love cycling, I am a young cyclist with a very limited budget, and my parents aren't too keen to spend too much money on bikes whilst I'm still growing. Hence, an aero road-bike would be incredibly useful and supportive, as it would allow me to be equal in the racing field to all the fancy bikes other girls ride. In addition, with expenses of bikes freed, hopefully I would be allowed to travel to races and rides further afield, and expand my racing knowledge and increase my fitness".
We are really looking forward to the working with Bethany over the next year and helping her fulfil her obvious potential as a cyclist. You never know we might have the next Laura Trott on our hands!
Josh Mann
Josh will be the lucky recipient of our Trek Speed Concept.  Josh comes from a strong running background, having completing the London marathon in 2015. More recently Josh has been competing in Sprint Duathlon, and is looking to gain selection for Team GB at next year's European Championships. Josh's other main ambition of the year is to ride a 20 minute 10 mile TT. Josh had this to say about the scholarship,
"Another key reason for applying is the support system of being backed by the team, to challenge my capabilities, keep me in good shape and share my successes. It will make sure that I'm working as hard as possible in my training".
We hope with all the benefits of the scholarship Josh will be successful in reaching his goals and more in 2017.

Endorsed by ex-World Champion and Olympic medalist Emma Pooley
Our friend and 9 times Olympic, World and Commonwealth medalist Emma Pooley has had these very nice words to say about the scholarship scheme:
"When I started out cycling, I didn't really have much idea about bike fit or equipment, and it would have been brilliant to have the kind of support that Pedal Revolution is offering with this scholarship scheme. It must be utterly bewildering to new riders with the choice of bikes, clothing, and bike fit available today! Pedal Revolution is still my first port of call for mechanical support or advice when I'm back in Norwich, they're extremely knowledgable and friendly to everyone from beginner to expert. Their scholarship scheme will help the three lucky riders unlock their potential quicker and get more from their riding. Whether your passion is competition, recreational riding, or simply a personal challenge to improve your health through sport: this could help fast-track your cycling ambition.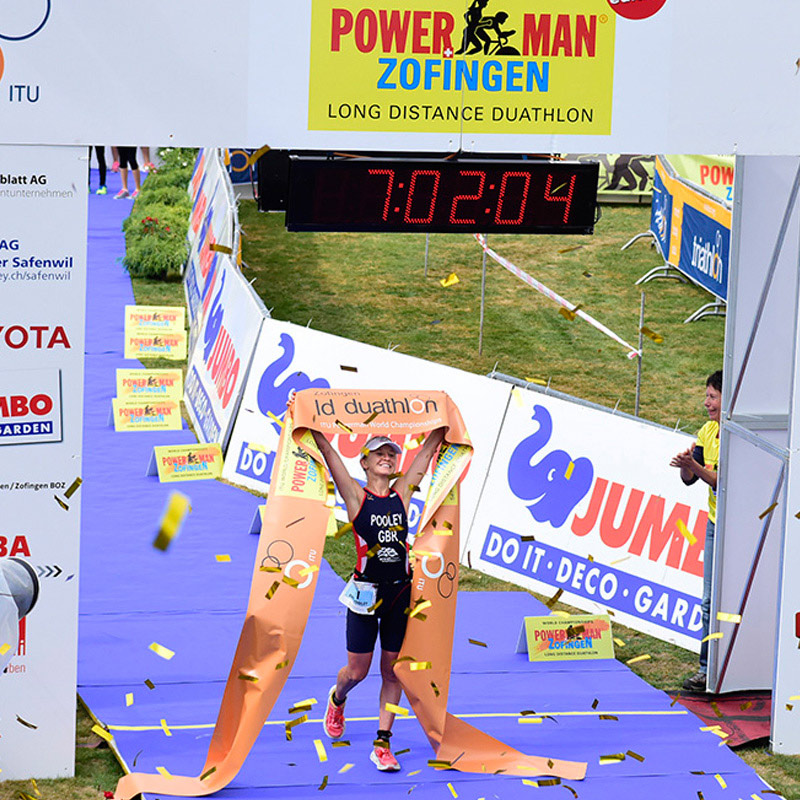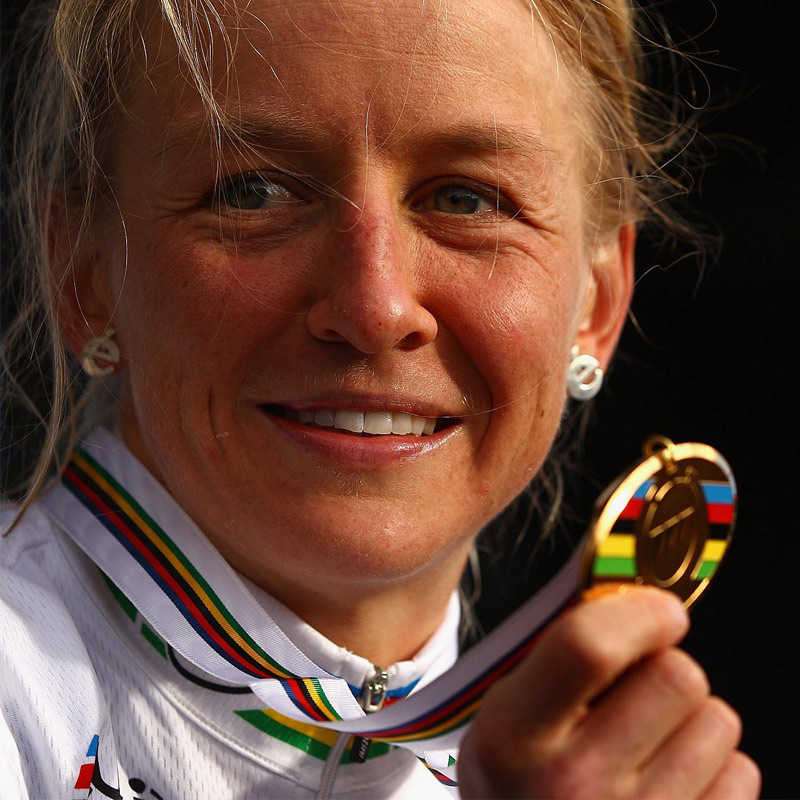 I feel hugely lucky to have taken up cycling – almost by chance, and relatively late for a competetive cyclist! Before I ever considered road racing, cycling helped me to stay fit and healthy despite being injured running. I met wonderful friends through this sport and I've explored so many beautiful places by bike – near and far. I'm grateful for the opportunities I've had in cycling, and for the way the sport has enriched my life. Now that I've moved on from road racing towards multi-sport I'm still exploring on my bike! With a focus on mountain triathlon and duathlon, and the toughest sportives I can find… this year I'll be taking on the Haute Route Rockies, the Alpe d'Huez Triathlon, Embrunman, and the Zofingen Duathlon world championships. I'm hoping to see lots of other happy cyclists out on the road 🙂"
Entries will be open from Thursday 30th March. The successful riders will be selected by a panel from Pedal Revolution, the EDP and Active Norfolk on Monday April 17th. You could then be on your new sponsored bike and all geared up for a year to remember!