Dutch and Proud.
Born from a Dutch family business, Van Nicholas became part of the famous Koga bike brand in 2012. They are famous for high performance cutting edge road bikes and ever-dependable low maintenance specialist touring bikes all with the unmistakably timeless Van Nicholas aesthetic and commitment to high quality craftsmanship, durability and performance.

Van Nicholas' mantra is "Nothing looks, rides or lasts like a Van Nicholas". With simple, old-fashioned craftsmanship no one cares more about the finished product than the skilled workers who put their names to it. The designer, the fabricator, the mechanic. Each factory built bike is assembled by a single technician who has sole responsibility for its quality assurance.
Each model is tested and proven and is supported by Van Nicholas' lifetime frame warranty for total peace of mind.
Van Nicholas have always been pushing the development of the titanium road bike mixing performance with comfort and quality. Their road bike range is led by the Gold Medal winning Skeiron which perfectly blends modern design for Di2, push fit bottom bracket, discs, through axles and timeless titanium looks.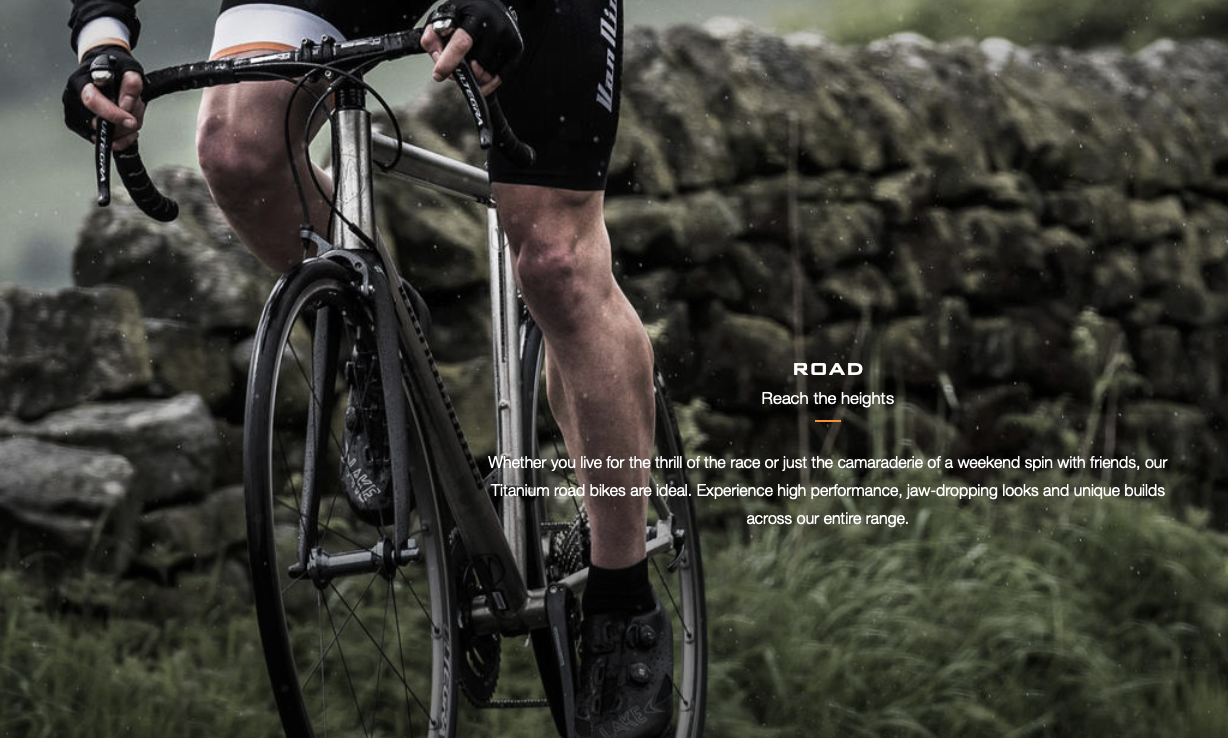 For many, it is Van Nicholas's touring and adventure bikes that stand out. With specific frames capable of Rohloff hub gears, dynamo lighting and comfortable all-day riding with either flat, drop or butterfly bars Van Nicholas often is the first choice for the long distance adventurer and weekend tourer.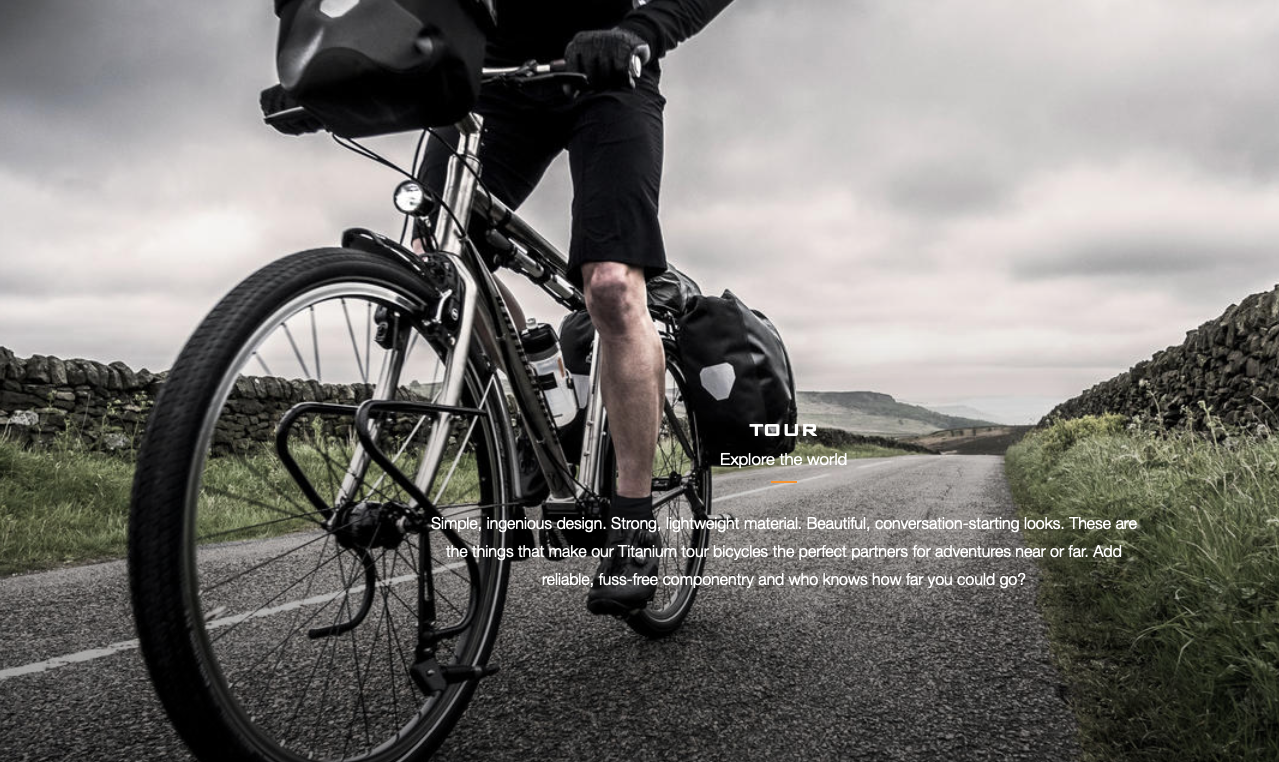 Coming soon, the brand new fully re-engineered Van Nicholas Yukon Disc….
Browse the range at Pedal Revolution