Bontragers fastest wheels ever!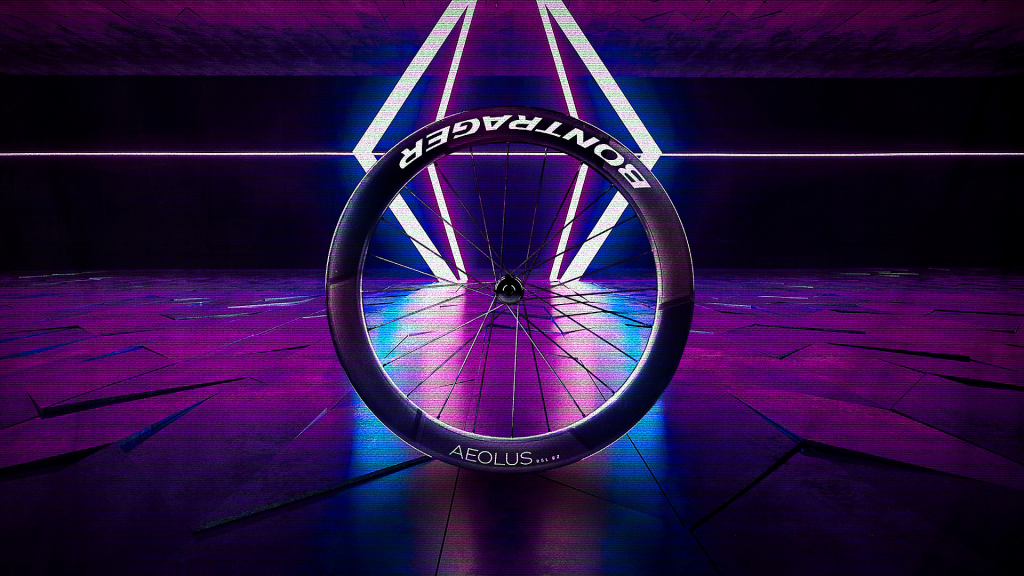 Be the fastest you
Bontrager's all-new Aeolus RSL wheels represent a step-change in speed for every rider. They're made from their lightest-weight OCLV Carbon, shaped into their most wind-defying aerodynamic designs, and built on a wider 23 mm inner rim in most depths for a more stable, smoother, faster-rolling wheel/tyre system.
A third dimension of speed
In the past, Bontragers optimisation process was done in 2D – but by leveraging cloud computing, Bontrager are now able to run the entire process in 3D. Running the analysis in 3D allows them to more accurately account for every gram of drag, in every direction, through every plane and across all aspects of the wheel/tyre system.
They didn't stop there, either. They also optimised for rolling resistance, landing on a wider 23 mm inner width proven to roll with less drag and add to the overall speed gains.

Off-the-charts faster
Bontrager built Aeolus RSL wheels in the pursuit of ultimate speed for every rider. They're significantly faster than previous Aeolus models, and these speed gains don't come at the sake of stability.
Designed with the pros
To create a wheel set worthy of the Race Shop Limited (RSL) name, Bontragers engineers turned to Trek-Segafredo. The team's feedback helped them to create the ultimate racing wheel set, one that adds speed and confidence to every ride. They're fast enough to make Madone sing, light enough to fly up climbs with Émonda, and versatile enough to unlock Domane's full potential.
Faster with fewer watts
Aerodynamically faster rim shapes and a wheel/tyre profile proven to reduce rolling resistance add up to major watt-savings. For a rider like Trek-Segafredo's Mads Pedersen, Aeolus RSL can save 34 watts in a sprint finish over previous Aeolus wheels of similar depth.
A depth for every ride
Aeolus RSL wheels are available in multiple depths (37 mm, 51 mm, 62 mm and 75 mm) each designed to meet the demands of a specific kind of ride. The all-new Aeolus Pro RSL 51 shares the same rim design, shape and technology in a more value-oriented Pro-level spec.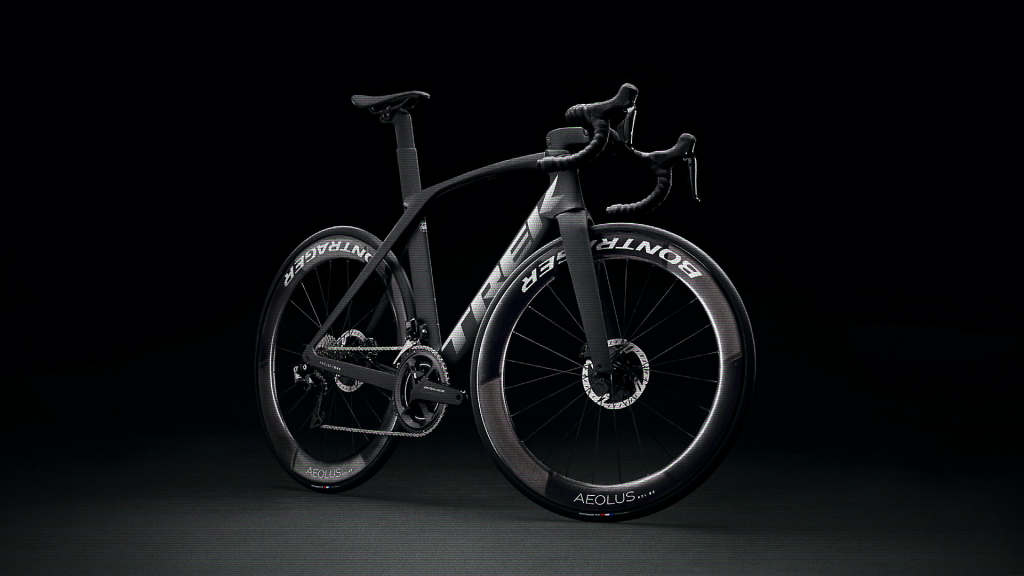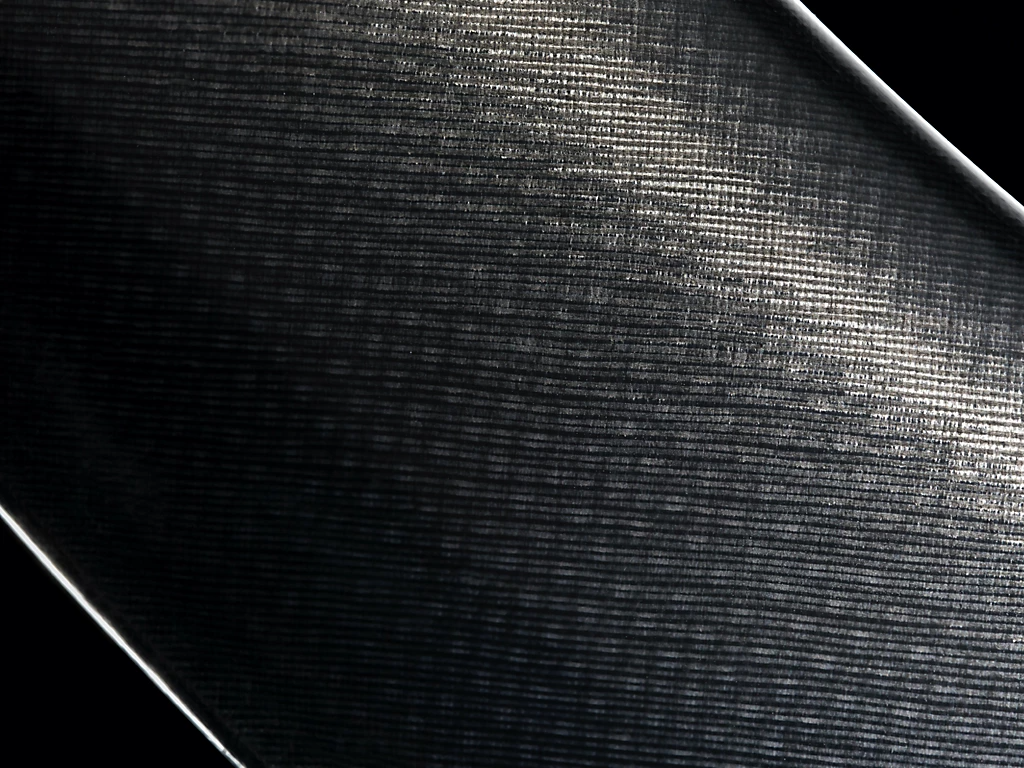 Race-calibre carbon
RSL-level OCLV Carbon is the lightest and strongest available, and the key to creating Bontragers fastest rim shapes ever.
Wider is faster
The wider 23 mm inner width is proven to roll with less drag, provide a better aerodynamic connection with tyres, and add to the overall speed gains. Plus, it lets you run lower tyre pressures for a smoother, less fatiguing ride.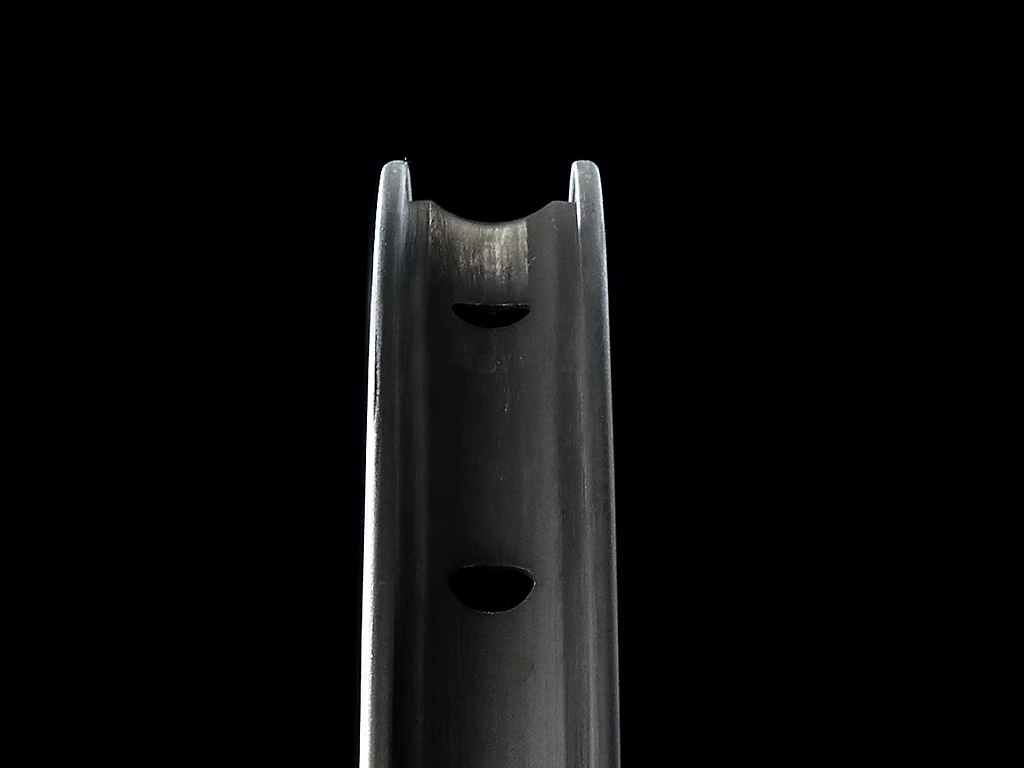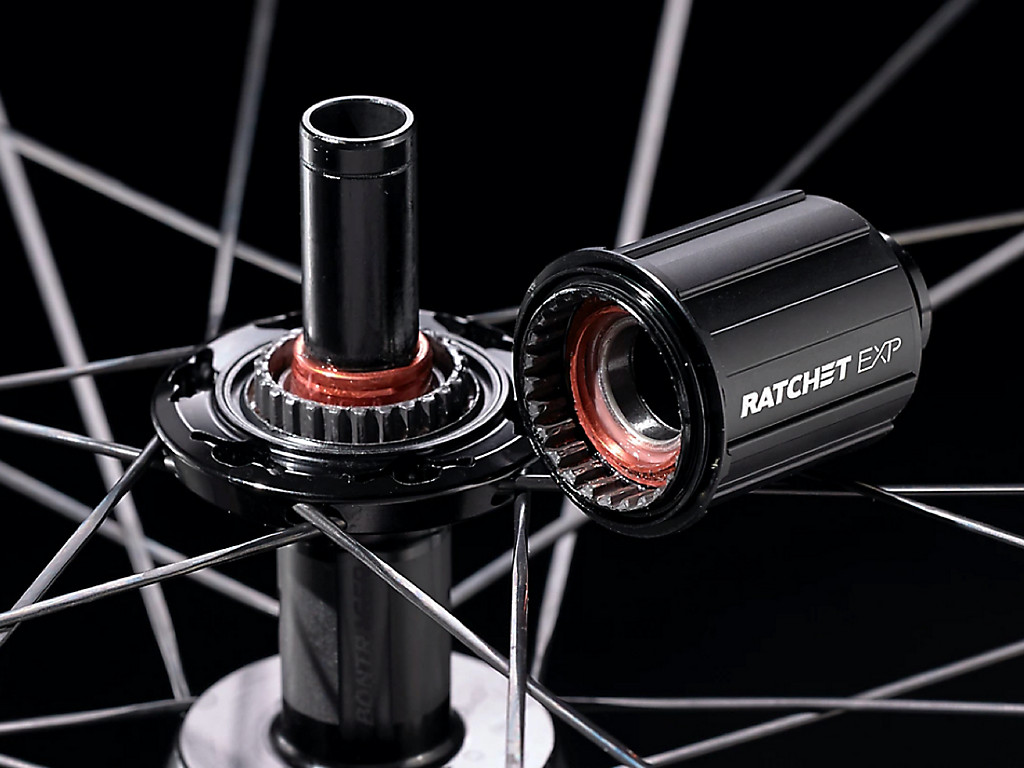 DT Swiss 240 with Ratchet EXP
The all-new lighter-weight Ratchet EXP freehubs are built with proven DT Swiss 240s internals for consistent engagement and a smooth, fast-rolling feel.
Tubeless-ready
Easily set up your wheel set tubeless with Bontrager TLR rim strips or use a rim tape system for the lightest set-up possible.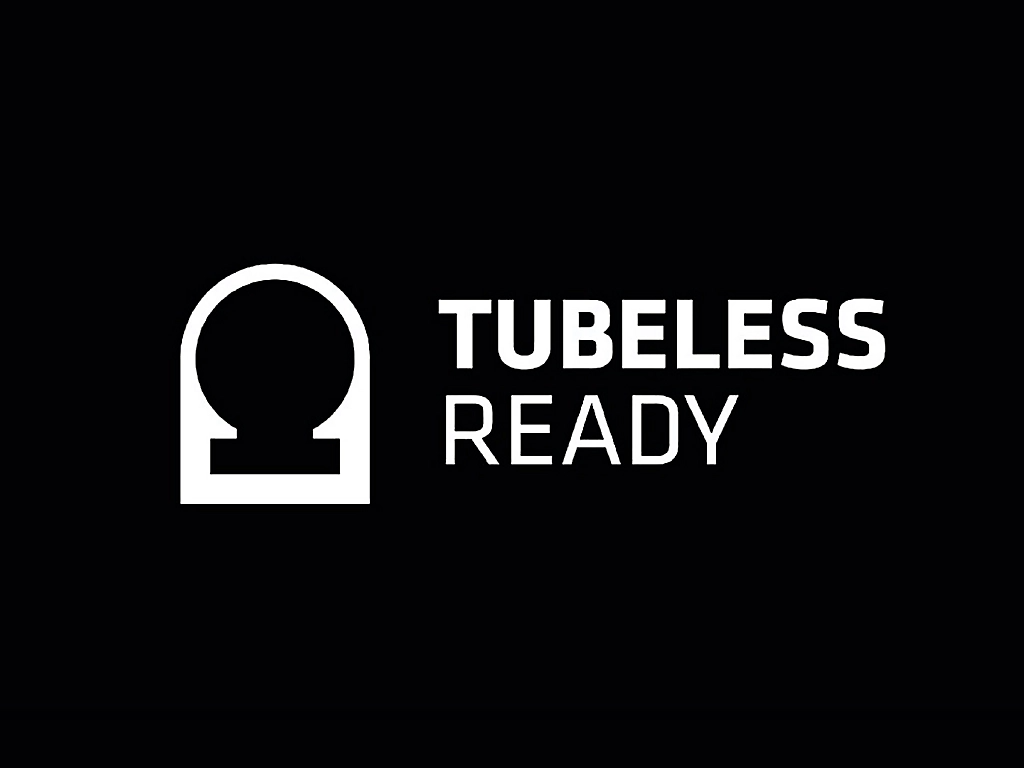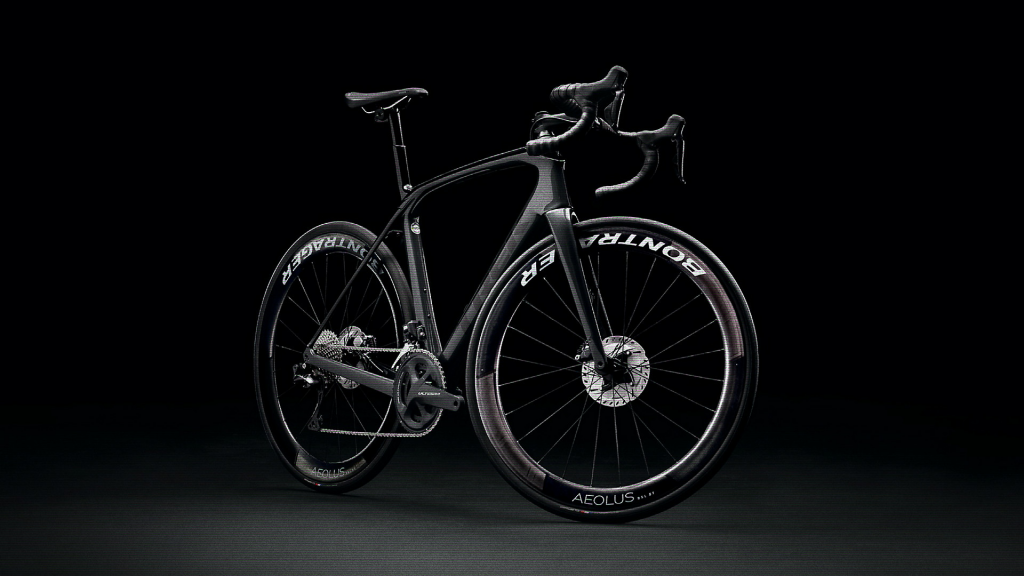 Warrantied for life
Carbon wheels can lighten your ride and improve your performance – and when you ride Bontrager, your investment is protected. All Bontrager carbon wheels are backed by a lifetime warranty for the original owner.
Carbon Care
Every set of Bontrager carbon wheels is backed by the Carbon Care Wheel Loyalty Programme. In the unlikely event that you damage your Bontrager carbon wheels within the first two years of ownership, Bontrager will repair or replace them for free.
Aeolus family
Bontrager are committed to speed at all price points, and what they've learned while developing their fastest wheels ever makes all Aeolus wheel sets better. Free speed, performance and incredible aerodynamics are also available at Pro- and Elite-level budgets.
Aeolus RSL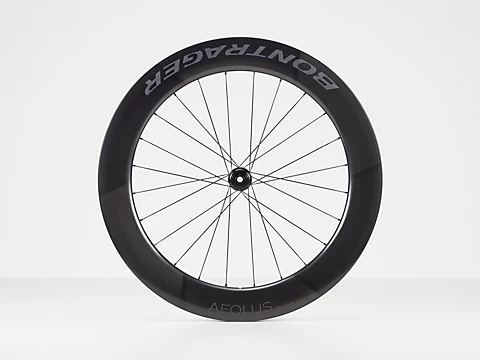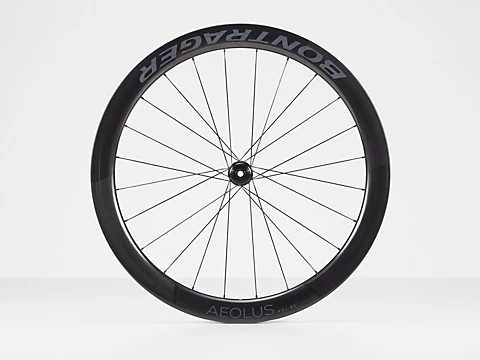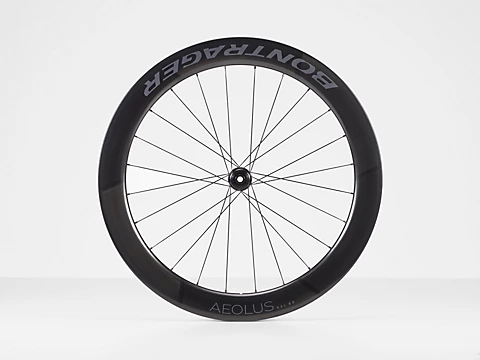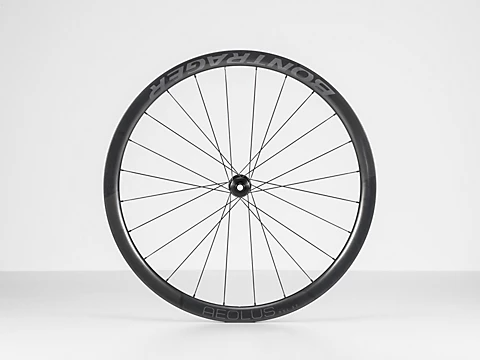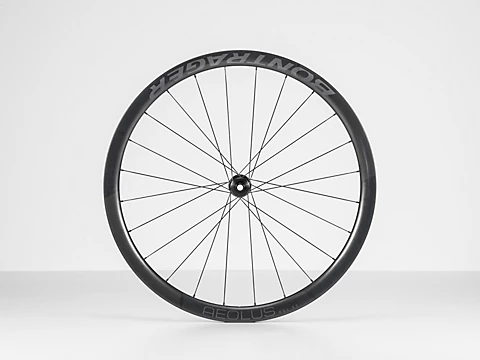 Aeolus Pro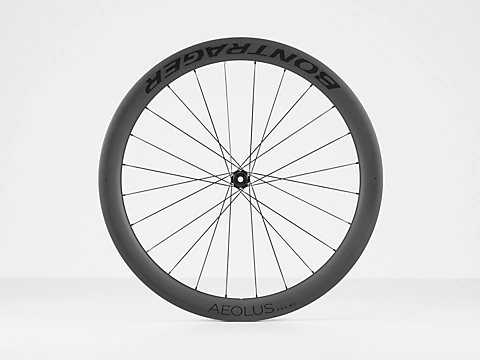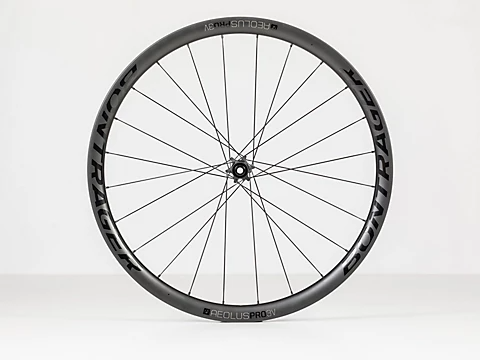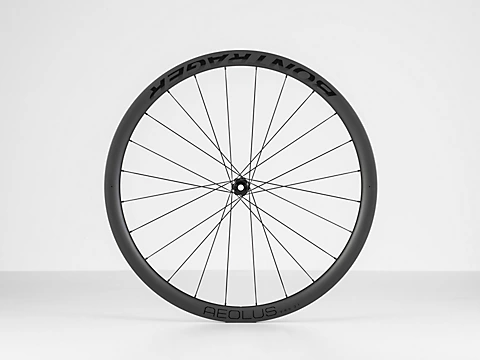 Aeolus Elite