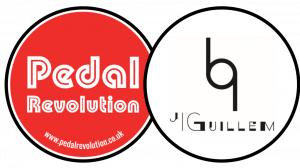 At Pedal Revolution we really understand titanium bikes, what makes them special and why our customers love them.
We relish every new opportunity to discuss your requirements and use our experience of helping hundreds of like-minded people become Pedal Revolution titanium fans.
We understand it is a big investment and share your passion, that's why we are delighted to team up with the best titanium brands in the World and offer an independent choice.
For over 20 years, Jan-Willem has been involved in making the finest titanium bikes. When he launched J.Guillem bikes we immediately recognised his unrivalled experience, attention to detail and the extra-ordinary ride quality he designed into every frame. If you love riding endurance, fast road or gravel you will love J.Guillem.
In a post Brexit UK, we continue to proudly offer the full range of J.Guillem frame sets, bikes, bespoke builds, accessories and clothing from our UK stock. No stress of self-importing, customs clearance or VAT issues. Our UK based J.Guillem shop backed up by passionate and knowledgable enthusiasts is waiting to help you start your J.Guillem riding career…
1. RIDE
Imagine a material that gives the compliance and spring-like ride feel of steel but with the weight and stiffness of carbon. Titanium offers lateral stiffness for power transfer balanced with vertical compliance to absorb road imperfections and harshness – removing road buzz for a quiet, smooth ride. It has unparalleled strength to weight ratio, is twice as strong as aluminium with half the weight of steel.
2. FOREVER
It does not decay or deteriorate, can not corrode, it's too hard to dent and as it's not painted you can't scratch or chip it!
3. BEAUTY
Most of all, it is stunningly beautiful when designed with skill and manufactured with the utmost attention to detail. It's finish changes colour in the light and it feels alive to the touch.
Nothing looks, feels or rides like a quality titanium bike.
DESIGNED FOR OUT AND OUT, UNCOMPROMISED SPEED & HANDLING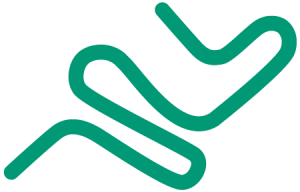 If you're looking to build a bike to go fast uphill, downhill, through the corners and eat up the miles of the flat, choose the Formentor. A triumph of function and form, it is as potent to ride as it is beautiful to look at with it's unique hydro-formed tubing. Nothing made of Titanium (or carbon arguably!) has ever delivered power transfer like this, felt so silky smooth and compliant in it's ride quality or been so damn fast!
THE ALL ROAD ALL CONDITIONS RIDE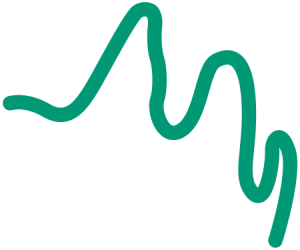 The Orient has been designed for the sheer pleasure of riding the open road, certain in the knowledge you have a machine that can cope with whatever demands you make of it. Featuring J. Guillem-trademark stiff, light and durable tubing in more relaxed, and long-distance friendly geometry, it makes a delightful endurance bike with hidden mudguard eyes, rack mounts and enhanced riding dynamics. Comfort has never looked so beautiful in a bike.
CREATED FOR THE SHEER JOY OF RIDING AGAINST THE OPEN ROADS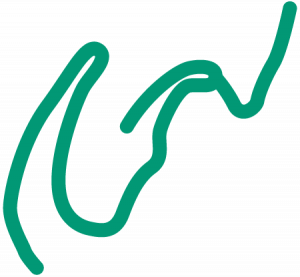 For the road-riding enthusiast that loves the sensation of riding fast, the Major – pronounced 'My-awe' – is an awesome steed on the straight, in the narrow and around bends. Its stiff, light and durable frame suits an aggressive riding style so it's ideal for the step-up to club racing or solo flights chasing the clock. Classic and simple round tubing and clean lines without a rear brake bridge coupled with internal hydraulic routing and external gear cable routing makes maintenance a doddle. 
THE SMOOTHEST RIDE EVEN OFF ROAD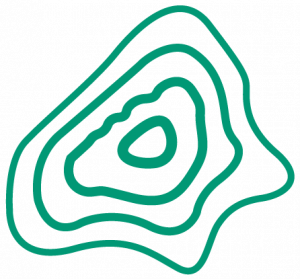 The Atalaya is as beautiful to ride as it is to behold. A huge one piece cast titanium bottom bracket shell optimised for 1x or 2x drivetrains, extra mounts for cages and adventure riding luggage and the ability to swap in MTB wheels or sleek deep section 700C road wheels means it can be whatever bike you want it to be – full-out gravel, 50:50 or a fast and comfortable road bike using the hidden mudguard eyes in winter.  Atalaya does it all and has the looks to make a firm and understated style statement.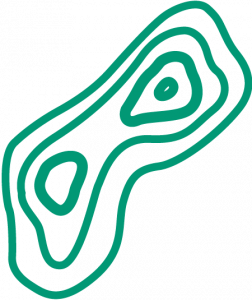 At the end of the (cold, wet, muddy) day what matters is how well did you and your bike perform? The Tomir will never let you down and, with its in-built design efficiencies; it may even keep you going. Plus, when you wash it down there's that special moment when the dirt recedes and you fall in lust with it all over again.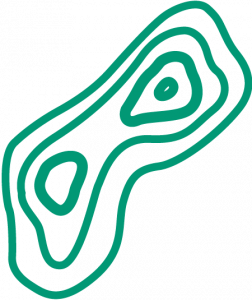 We love our bikes exactly as they are, but if you're anything like us you'll never be happy until you've put your personal stamp on them. So, we've put together a selection of components and accessories to help you do just that. The only requirements for these products are that they perform exceptionally well, and look exceptionally good. Just like the bikes.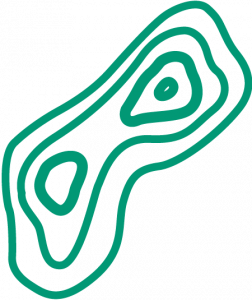 Everybody knows that guy who always has to have the flashiest bike, the most garish kit, the biggest, brightest new gadget, right? We don't really like that guy. Timeless elegance, understated looks, unobtrusive performance: that's the kind of apparel we wear, and the only kind of apparel we design. Because nothing should distract you from your ride.