Road Riding Essential Items Checklist
Choosing what to take on your road ride can be hard, you want to stay lightweight but also don't want to be stranded miles from home. Most riders use their jersey pockets and a saddlebag to carry essential items for a road ride.
Here we are going to talk about the items you should have with you on your road ride and provide a nice checklist you can print out and stick to your fridge/garage door/etc (we will assume you have the basics like padded shorts, jerseys, shoes, and a helmet).
Saddle Bag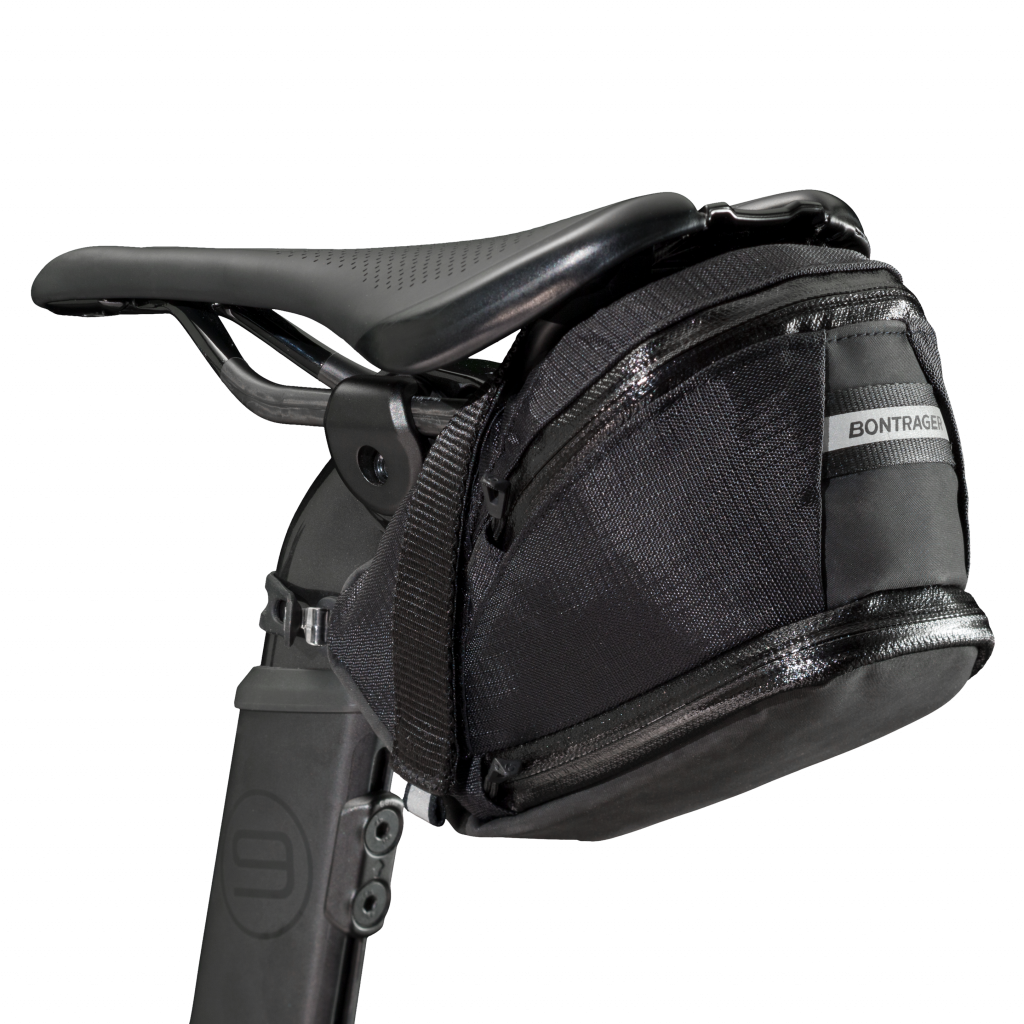 These compact bags tuck under your saddle out of the way and are perfect for carrying your essential items. Pack tools, wallet, keys, etc into one of these bags.
Multi tool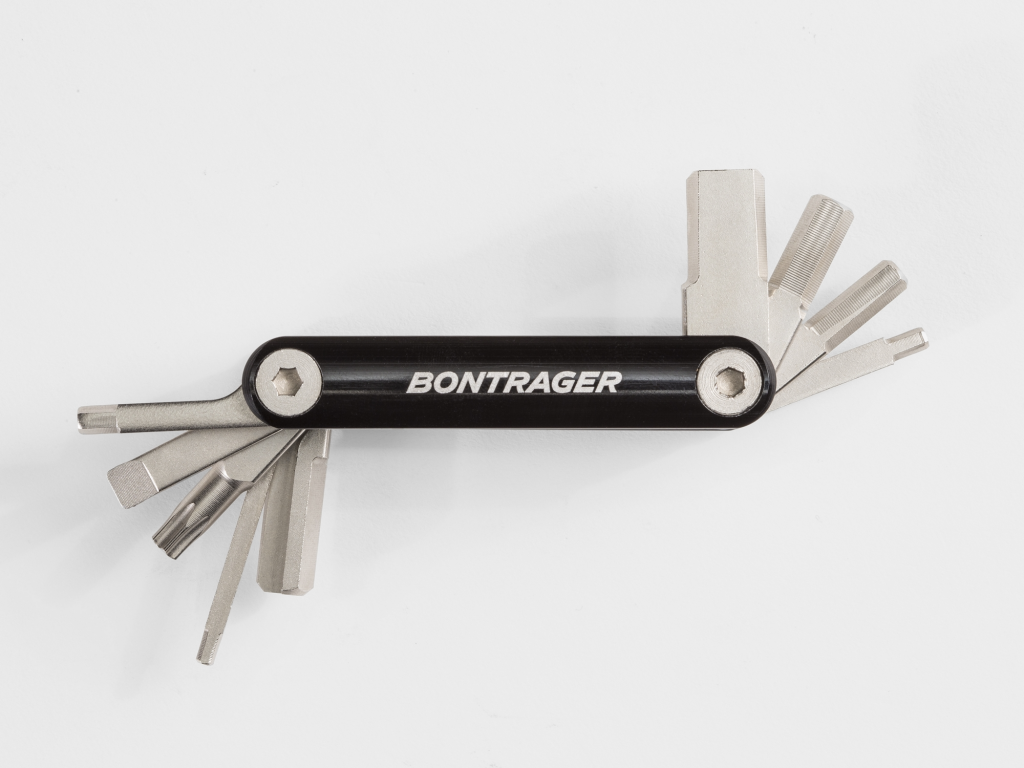 Being stuck out on the road with something that has worked loose or broken can bring an end to an amazing day unless you carry a multi-tool. These compact tool kits ensure that with a few minutes of maintenance you can be back rolling with a huge smile again. Multi-tools will adjust just about every bolt and screw on your bike. Most include flathead and phillips screwdrivers, a set of allen keys, torx wrenches and some even include a chain-breaking tool!
Windproof and Waterproof Jacket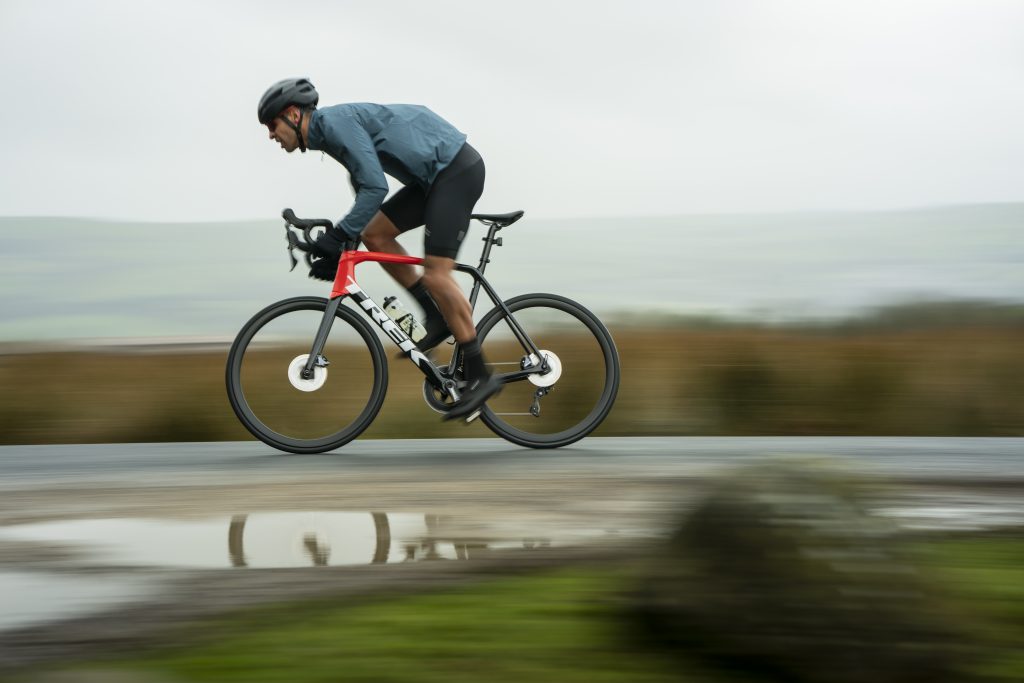 During the winter having a waterproof jacket is a bit of a no-brainer but mid-summer British weather can be a bit hit or miss so it's always worth checking the forecast and taking a jacket if you're planning to ride for a few hours. Fortunately, a lot of jackets pack down nice and small and can fit into a jersey pocket or saddlebag.
Gloves and Mitts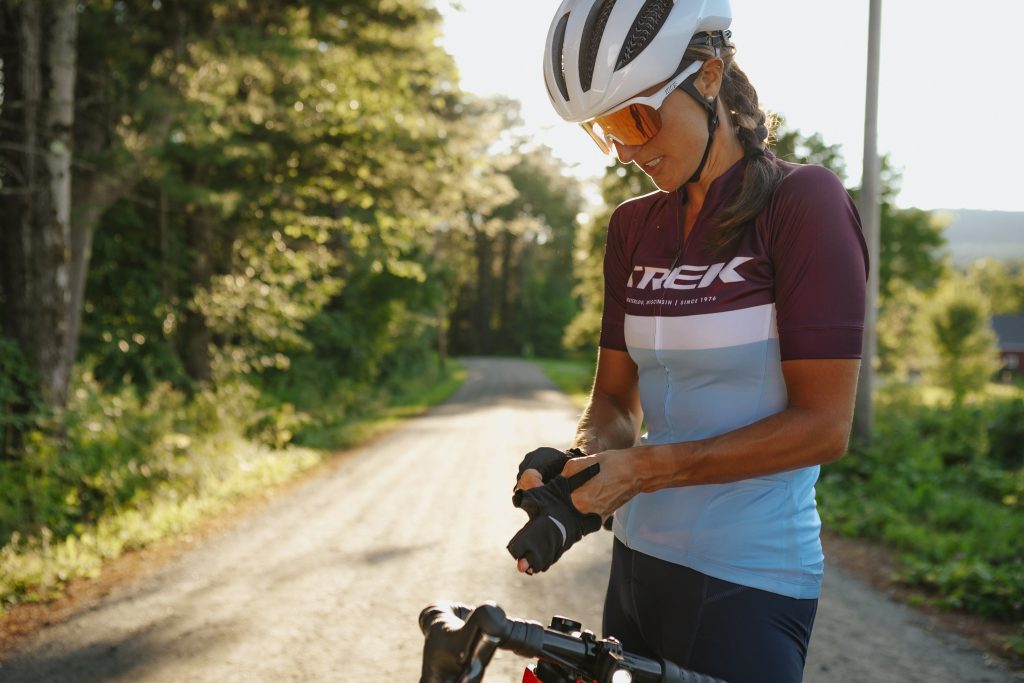 Gloves or Mitts are multi-purpose, they keep your hands warm, provide extra grip, offer extra hand comfort, and in the case of an accident they protect your hands. They help to prevent hand calluses keeping your hands looking good and draw sweat away from your hands to further help maintain grip.
Sunglasses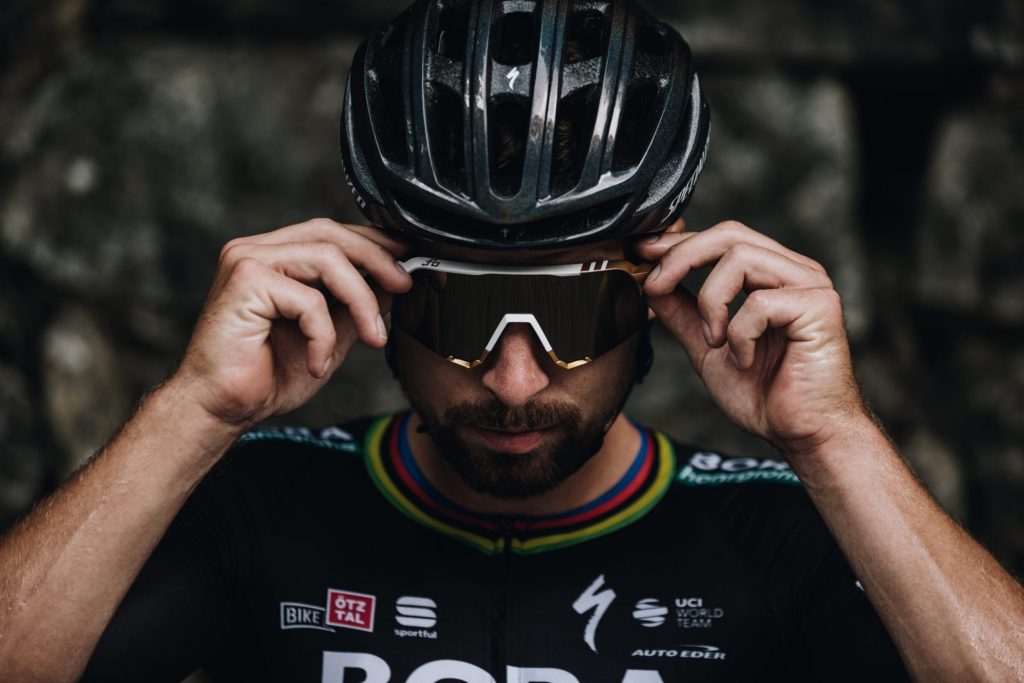 Sunglasses are a godsend on a bike especially a good wrap-around! They keep the bugs, grit, and stones out of your eyes and of course the sun too… They also complete the look making you instantly cooler!
GPS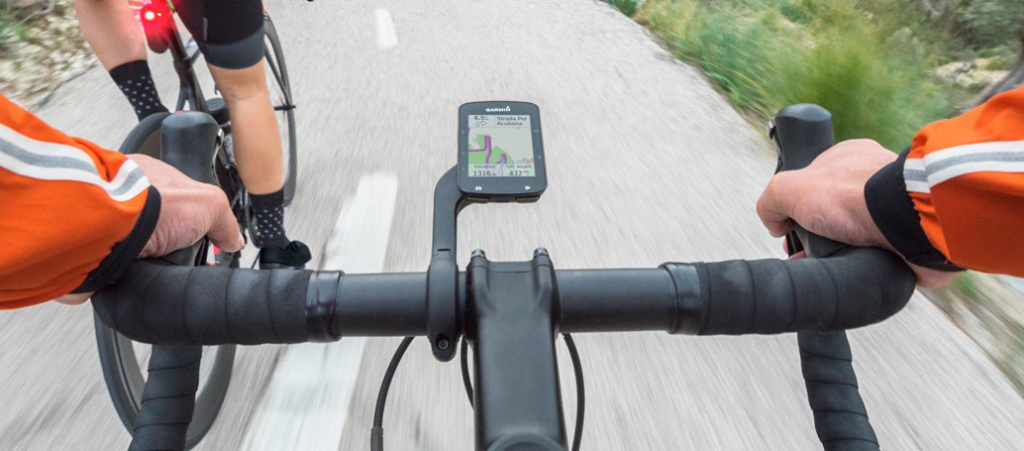 As a cycling enthusiast, having a good GPS bike computer to record your ride statistics can really improve your ride experience. I can't tell you how many rides I have been on where I thought "Oh, I'll just explore this a bit" and having my GPS has made a world of difference, I can easily get back and if it was great I can store the ride for a later date. They are also amazing for route planning and training, you setup the ride (or download one that someone else have already setup) and follow the instructions.
Some people like to use their phone but I am always very uncomfortable having my phone hanging out the front of my bike (my phone is much more than just a GPS, it has my whole life in it and breaking it would be devastating), personally I am much more comfortable with the GPS that's designed for the purpose, costs a lot less, and is a bit more robust than my phone.
Lights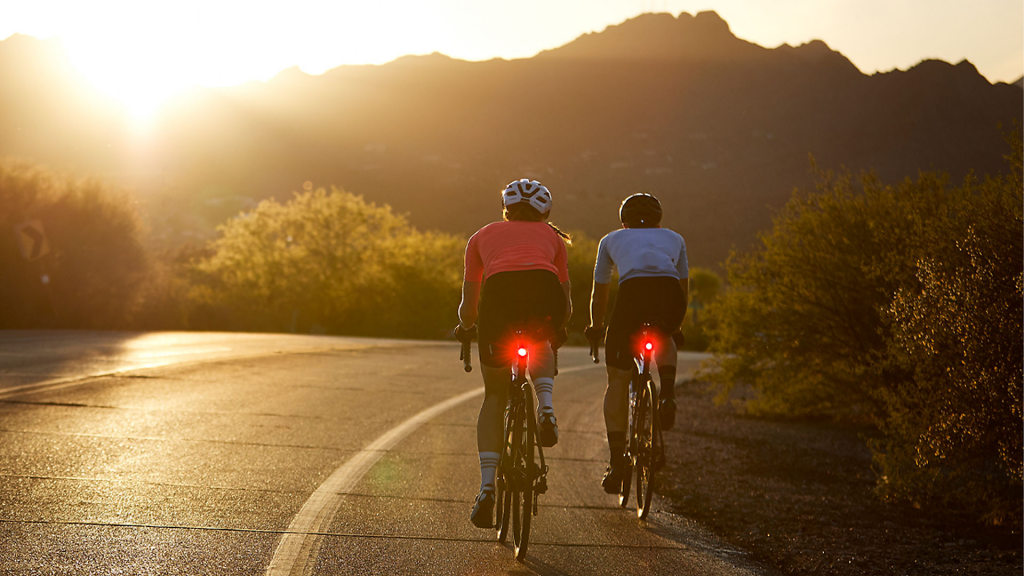 If you only do one thing, do this. Using front and rear lights on every ride is an easy thing you can do to stand out to motorists on the road. Research shows that riding with a flashing, daylight-visible rear light is the single most effective measure a cyclist can take to increase their likelihood of standing out to drivers.
8 out of 10 cycling accidents occur during daylight hours, when most people are riding and driving. Daytime Running Lights are the single most effective product to help increase your noticeability during these peak hours.
"After I put on the tail light, drivers respect me more, they give me more space when they have to pass me… I tell everyone I know to put lights on the bike." Mads Pederson, Trek-Segafredo – World Road Cycling Champion
Pump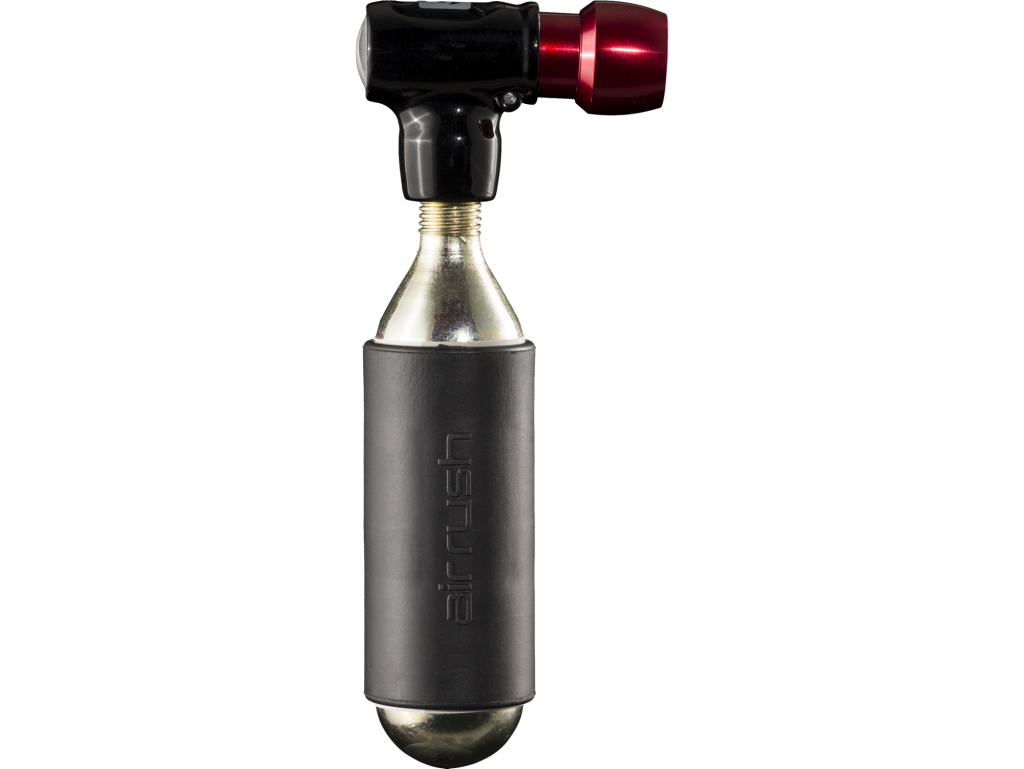 This is where I talk about my love of Co2 pumps, they are super compact and very fast to inflate your tyres with so you're not fumbling around in the cold for ages to pump your tyres up. If you are tubeless and your tyres have burped then a Co2 pump will reinflate them whereas a hand pump won't as it can't deliver enough air into the tyre in one go (always check your sealant works with Co2).
On the flip side, some people prefer a hand pump as they are mechanical in design and don't require refills like a Co2 pump will. Please just be aware that a hand pump won't work with a tubeless tyre unless you are just "topping up" the pressure. Click here to see our hand pumps.
Puncture Repair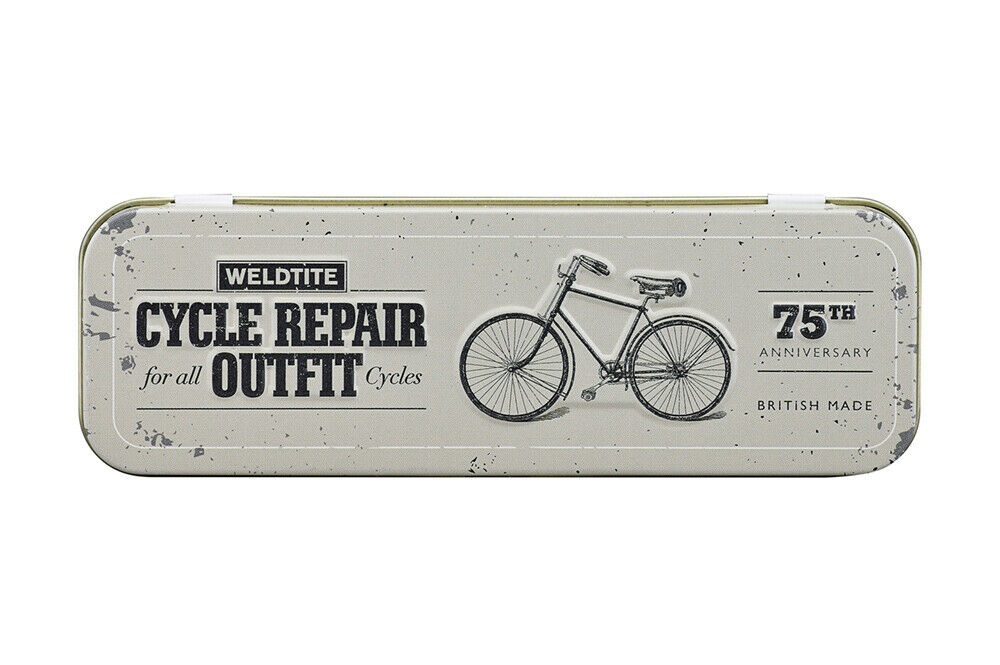 Getting stuck at the side of a road with a flat is not a great place to be and having no way to fix it is the worst! Carry a set of tyre levers and puncture repair kit with you on every ride and avoid this embarrassment.
Nutrition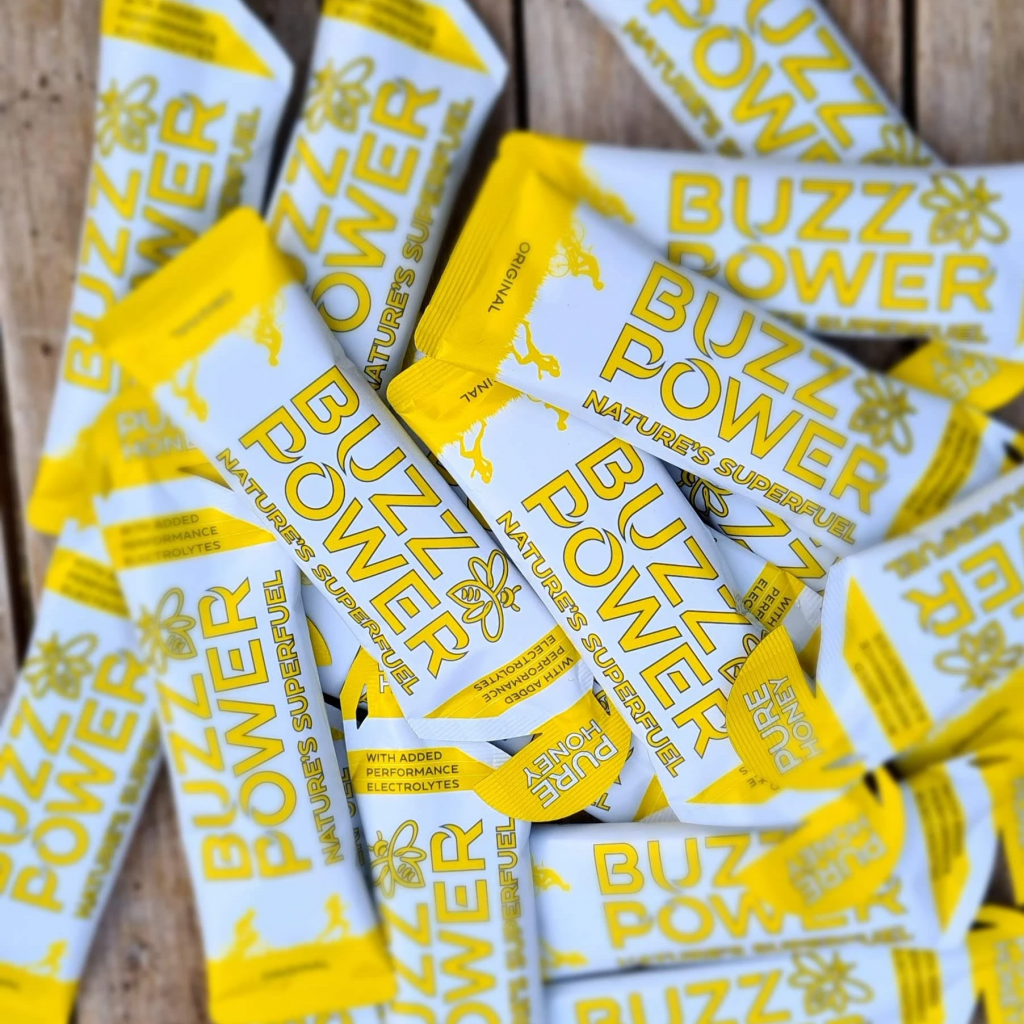 Staying fulled is important with any activity and it's important to fuel before, during and after a ride. Fuelling correctly increases your concentration and of course your energy levels so you can perform better when you need to put the power down and beat that guy up the climb (you know the guy).
Phone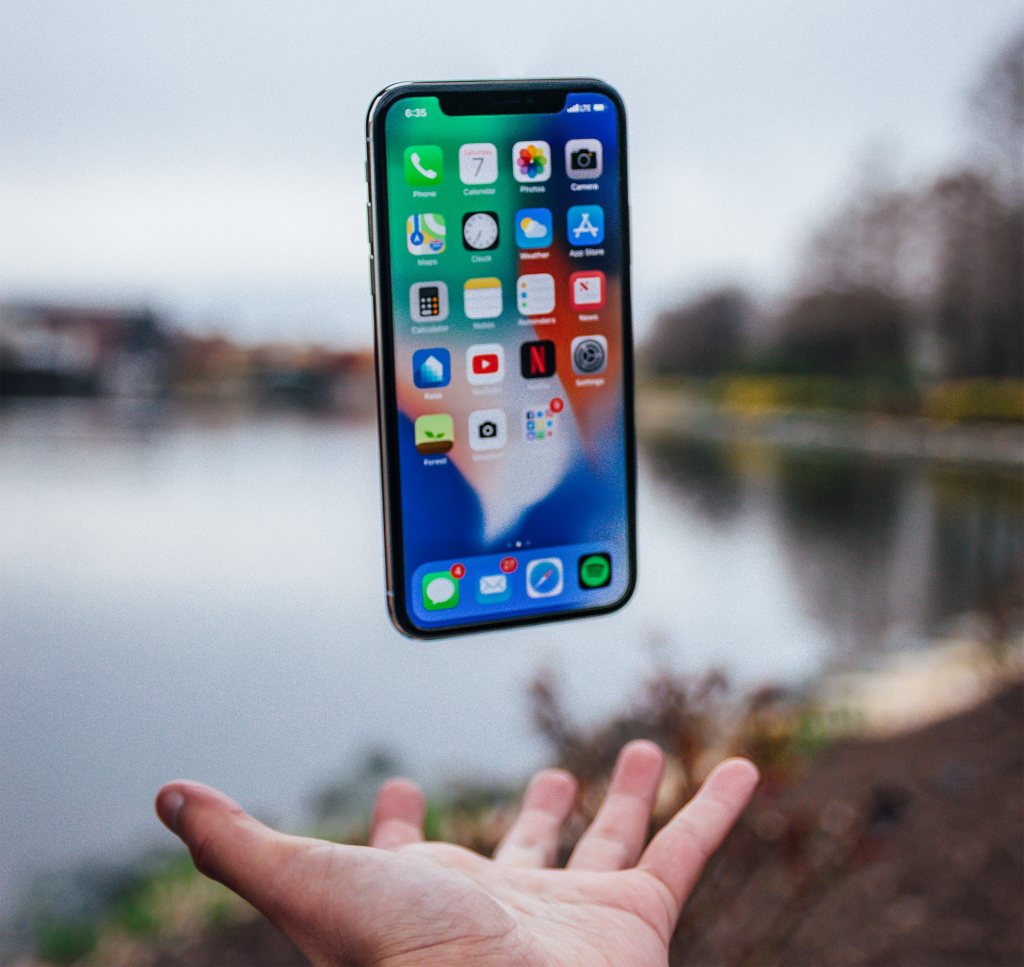 Whilst I don't like having my phone hanging out the front of my bike I do still take it on every ride as you never know when you might need to contact someone in case of an emergency.
Download the checklist at the below link.