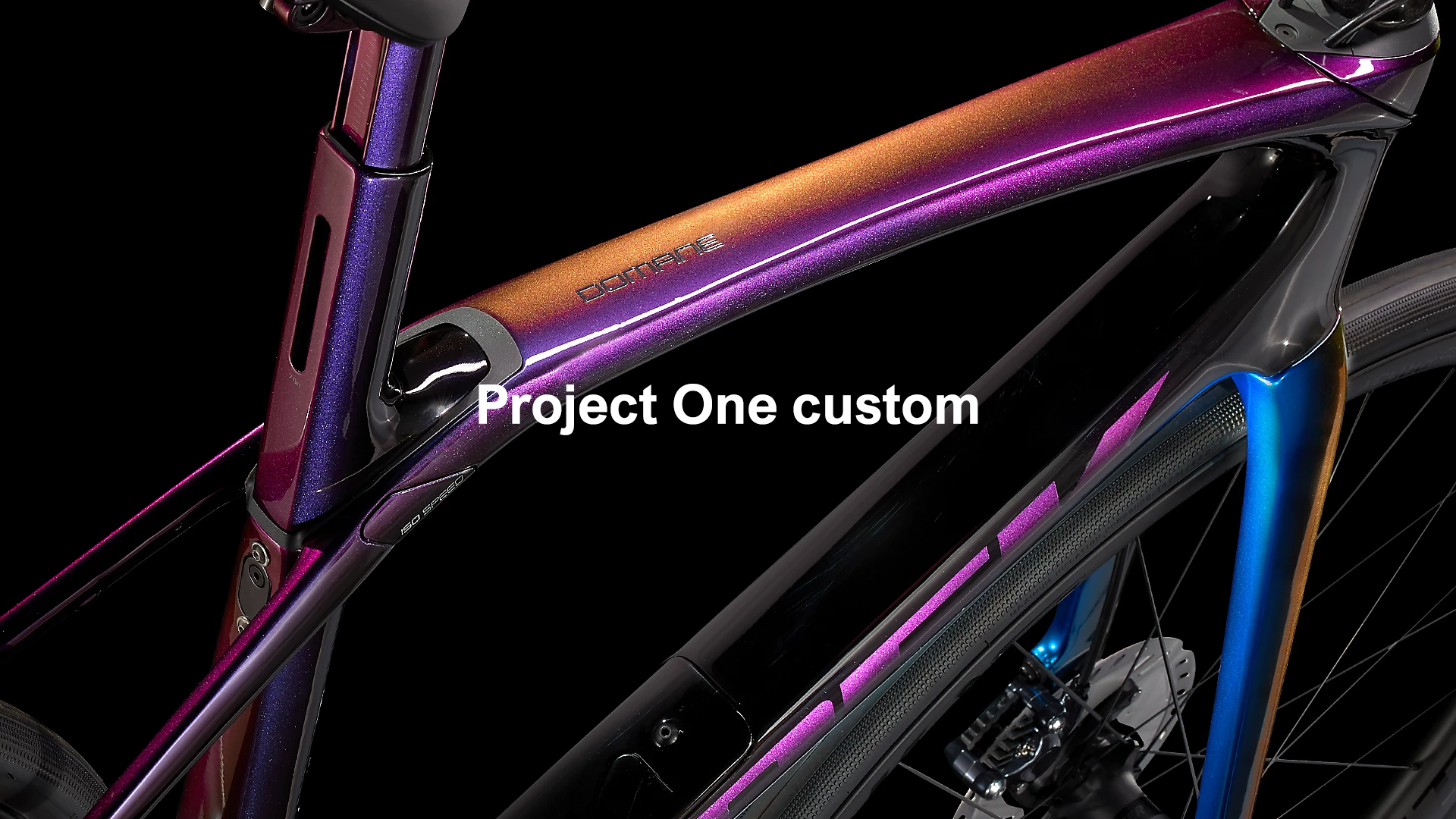 Close your eyes and imagine your dream bike. The paint is exquisite, and every single part is spec'd to your perfection. It's the most amazing thing you've ever seen on two wheels.
And it can be yours.
Trek Project One lets you design every detail of your dream ride, and their team of master artists and builders bring it to life. The only limit is your imagination.

Project One at Pedal Revolution Norwich.
At Pedal Revolution we love custom bikes and Treks Project One allows you to customize every aspect of your bike build.
When we say "every aspect", you really can go to EVERY aspect, not only can you choose your components you can pick you crank length, bar width, saddle width etc, making this a truly custom bike just for you!
How it works
Step 1: Pick and customise one of Treks best-loved models, for Road Bikes this is either the Madone, Domane, Domane+, Emonda or Speed Concept and for Mountain Bikes this is either the Rail, Supercaliber, Top Fuel, Fuel EX or Slash
Step 2: Customize your build. Select your drivetrain, wheels, tyres, handlebar, bar tape, stem, saddle and seat post (yes, that is every aspect of the bike, you fully customize).
Step 2: Pick your paint. There are thousands of colours and design schemes to choose from giving you a range of options to make your bike truly unique.
To get started contact us to book in for your Project One consultation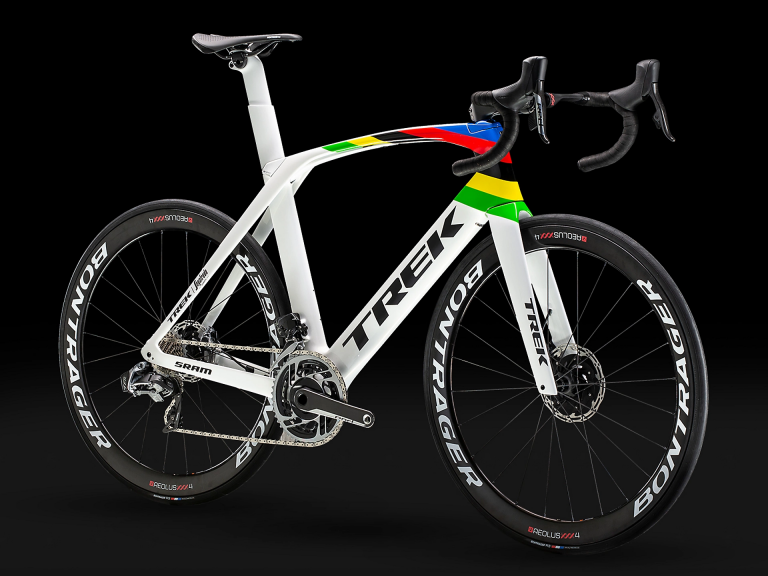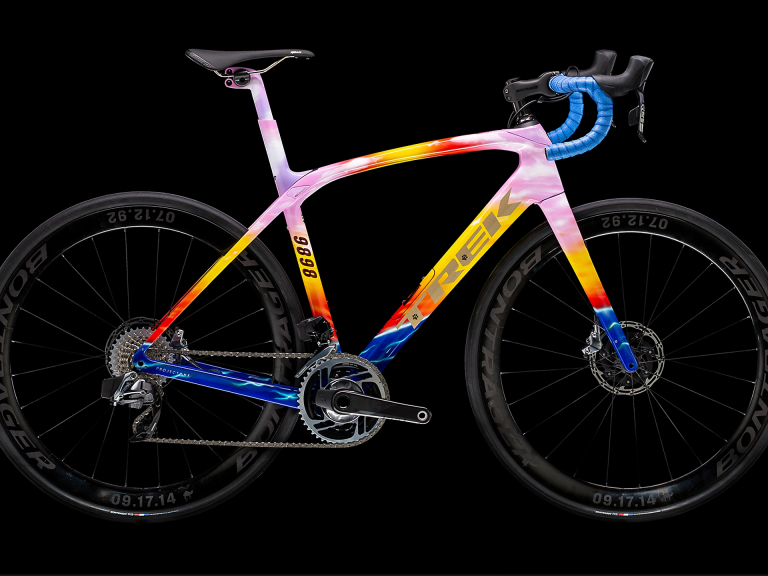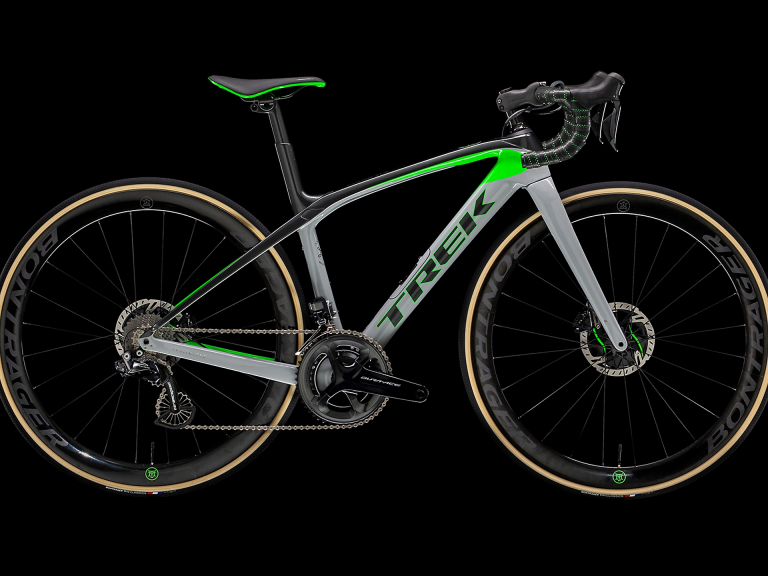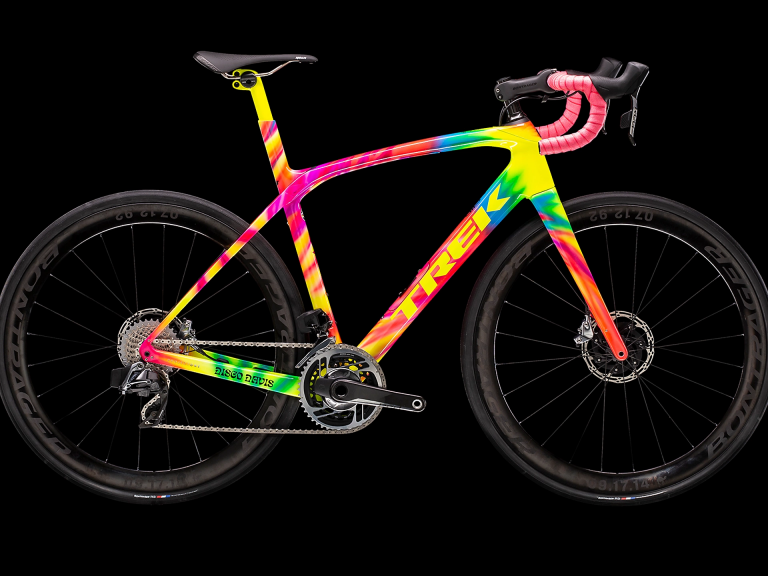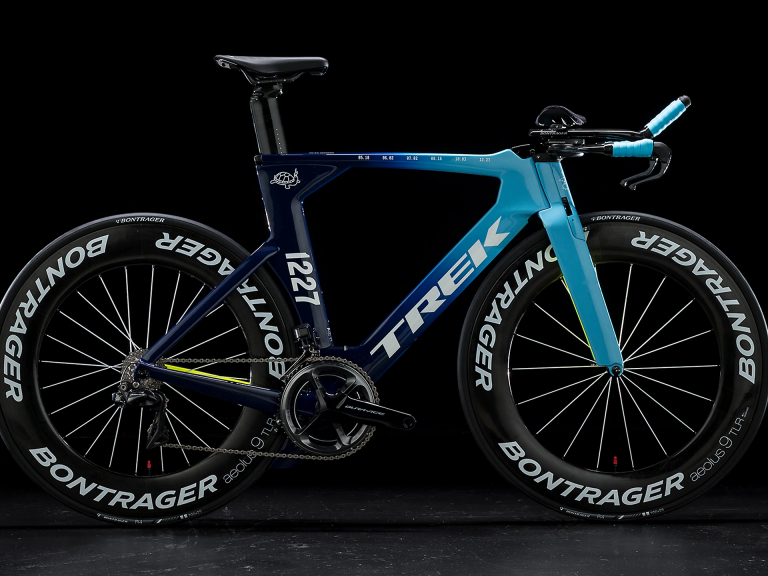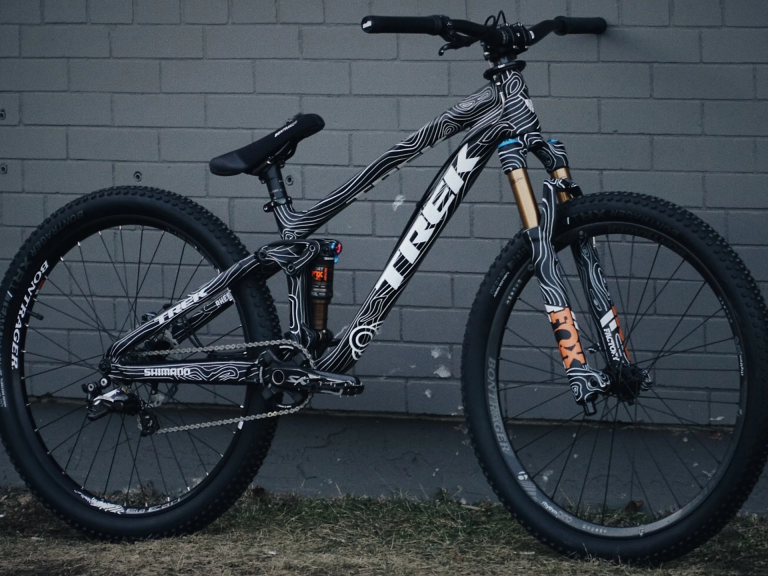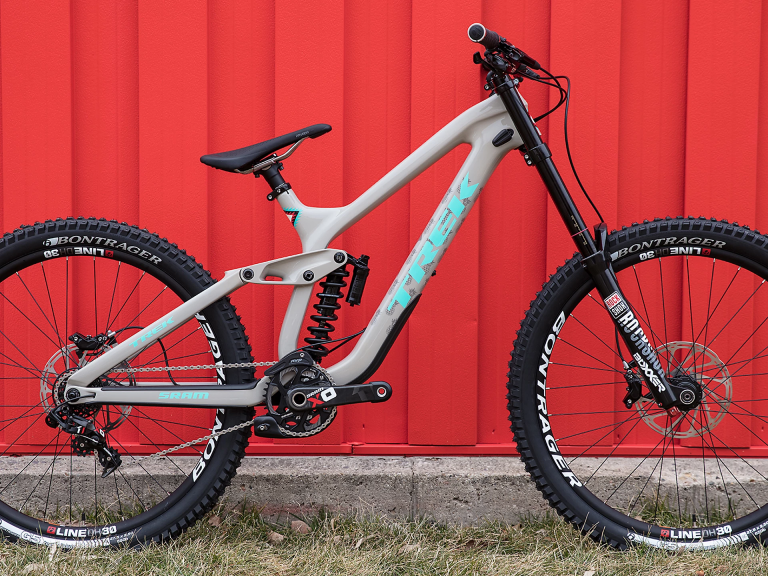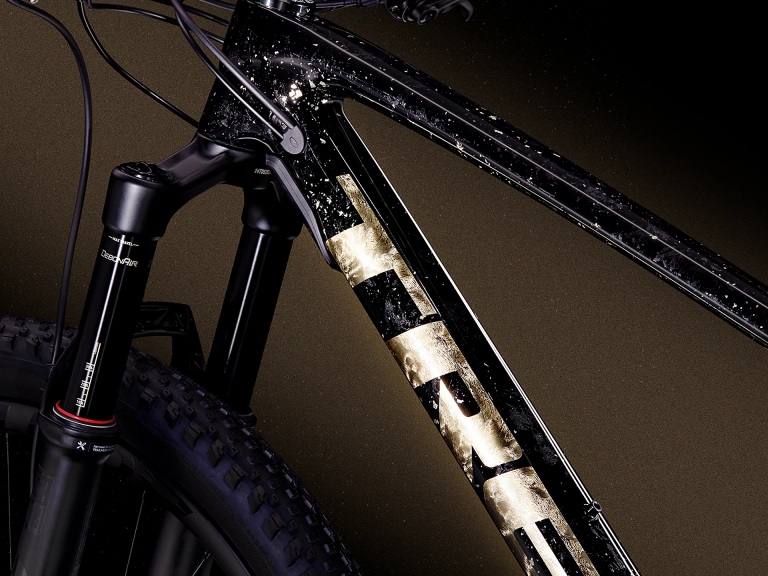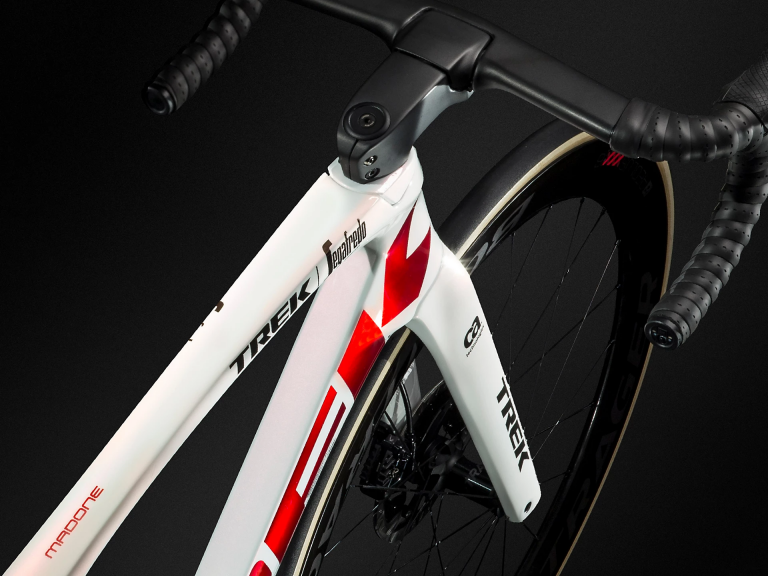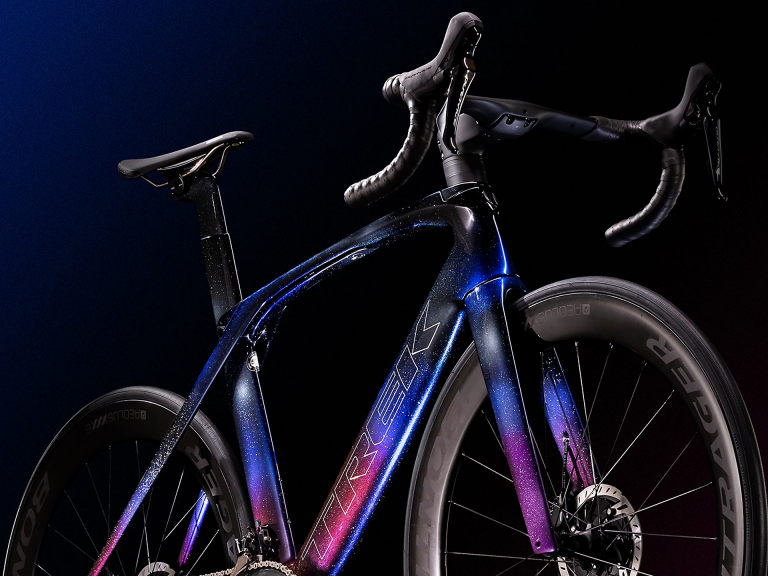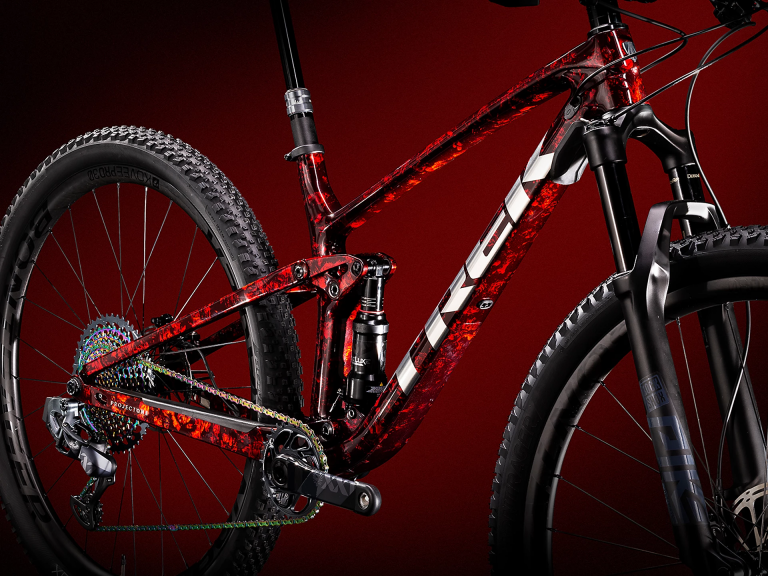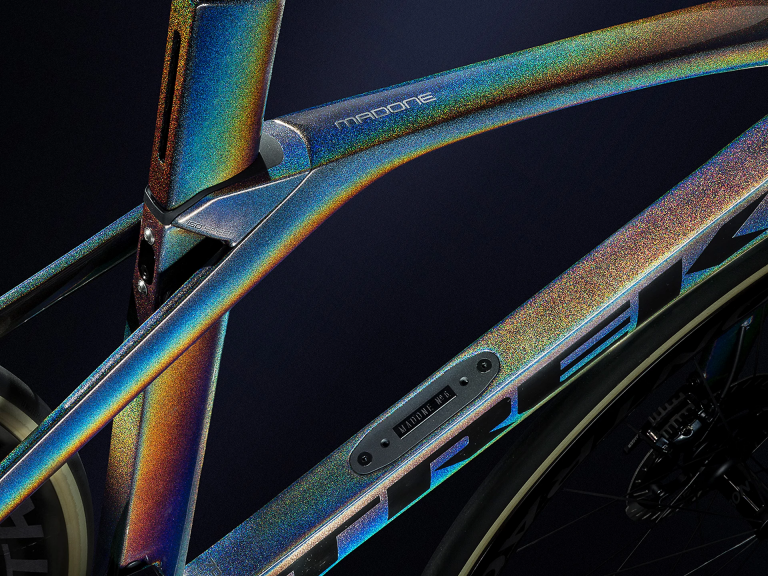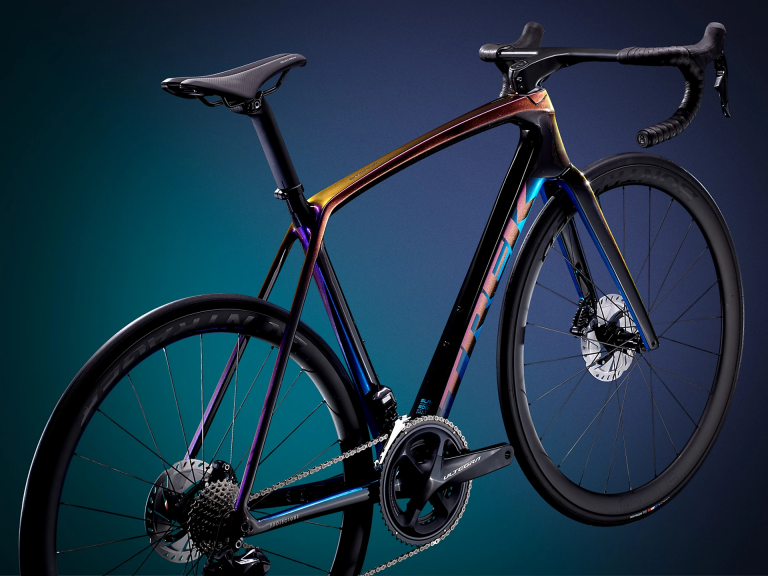 Quality
When it comes to the quality of Project One bikes, Trek stick to a hard and fast standard – perfection. Every Project One is designed and built with meticulous attention to detail and will not leave the building until several multi-step inspections have occurred. You expect the best, Trek guarantee it.
Craftsmanship
Hand painted, hand assembled, one by one. That's how Treks team of gifted designers, builders and painters craft every Project One bike. Good things take time, and remarkable things take talent. Trek invest a healthy dose of both. Because this is personal – not just for you, but for the craftsmen dedicated to making your dream bike a reality.
Assembly
Every Project One bike is built to order, and hand assembled with care. There's no mass assembly line, no boxed-up bike waiting to be purchased. The process begins when you design your dream ride, and each step is executed with you in mind. Your bike will be put together piece by piece, start to finish, by someone who wants to astound you.
Ready to go Custom?
Let us make your dream bike a reality