10 Essential items for beginner cyclists
10 Essential items every cyclist needs
Congratulations! You have a new bike and have joined the cycling community (or should I say "Pedal Revolution"). Cycling is an amazing way to have fun, keep fit, strengthen your immune system, make friends, get around, stay green, look good (really good), and improve brain function! The benefits are almost endless!
As nice as it would be to just have a bike there are some essential items that every cyclist needs, if you're a hardcore mile muncher or just looking to have the odd ride, there are some items we all just can't do without. These items make owning a bike as pain-free and enjoyable as possible.
So, what do you need? Whatever bike you have (Road, MTB, Hybrid, Electric, etc) these are the essentials every cyclist should have:
1. Helmet
This is something that our customers will be used to hearing about. A helmet is something I would love to see every cyclist wear. They protect your head from impacts and save lives, it's really that simple!
We keep an excellent selection of cycle helmets at Pedal Revolution from world-leading manufacturers suitable for every type of riding, click the link below to view all our helmets.
2. Bottle Cage
A bottle cage is absolutely essential for staying hydrated on your ride. A must have item for any cyclist!
We keep in stock at all times a huge selection of bottle cages from the worlds best manufacturers available in a number of materials including carbon, aluminium, titanium, and nylon. Click the below link to see our full range of bottle cages.
3. Water Bottle
If you have a bottle cage, you need a bottle!
Our Pedal Revolution bottles are made from Polypropylene and are BPA-Free, they are transparent so you can see what's inside and have a wide mouth that allows for the simple insertion of ice cubes and powdered drinks. Click the link below to see our full range of bottles.
4. Track/ floor Pump
A simple, reliable floor pump makes it easy to keep your tyres inflated and your bike rolling efficiently. It's also a lot easier to keep your pressures just right with a good track pump at your disposal.
For those running tubeless, you will need a "Flash Pump" or "High Volume Pump" as these allow you to get a large volume of air into the tyre in one go forcing the tyre against the rim to provide a seal. Click the link below to see our full range of Track/ Floor Pumps.
5. Co2 Pump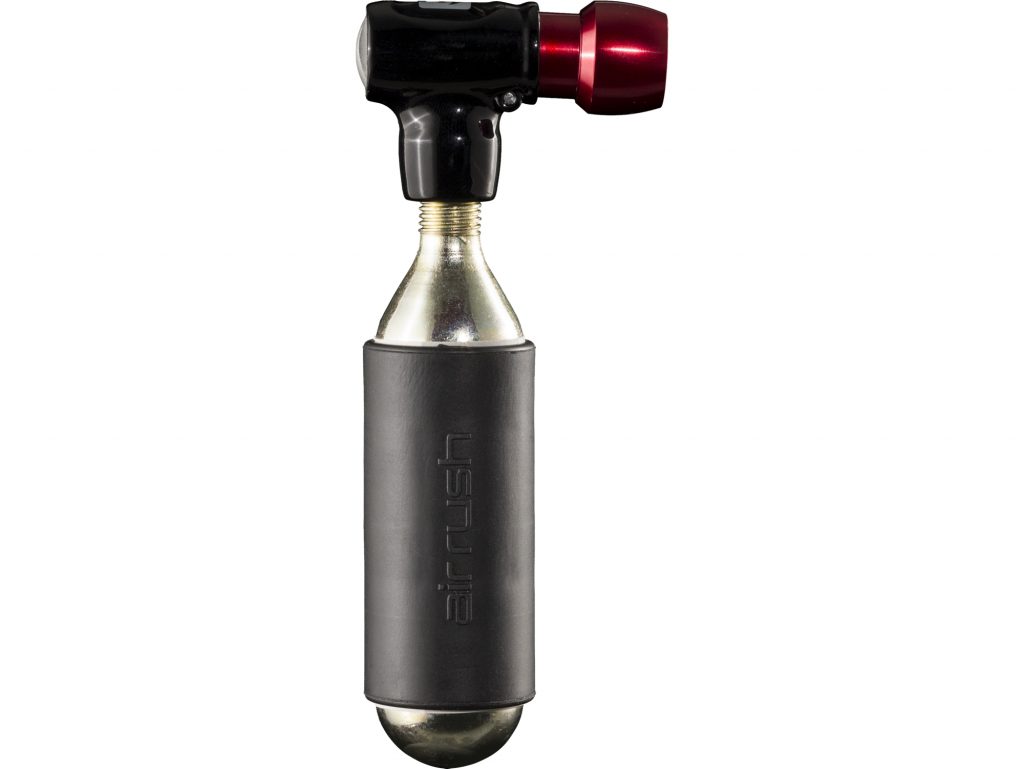 Whilst Floor Pumps are amazing to use at home you can't stuff them in your saddle bag or jersey pocket. So, this is where I talk about my love of Co2 pumps, they are super compact and very fast to inflate your tyres with so you're not fumbling around in the cold for ages to pump your tyres up. If you are tubeless and your tyres have burped then a Co2 pump will reinflate them whereas a hand pump won't as it can't deliver enough air into the tyre in one go (always check your sealant works with Co2).
On the flip side, some people prefer a hand pump as they are mechanical in design and don't require refills like a Co2 pump will. Please just be aware that a hand pump won't work with a tubeless tyre unless you are just "topping up" the pressure. Click here to see our hand pumps
6. Multi Tool
Being stuck out on the road or on the trails with something that has worked loose or broken can bring an end to an amazing day unless you carry a multi-tool. These compact tool kits ensure that with a few minutes of maintenance you can be back rolling with a huge smile again. Multi-tools will adjust just about every bolt and screw on your bike. Most include flathead and phillips screwdrivers, a set of allen keys, torx wrenches and some even include a chain-breaking tool!
We keep a great selection of multi-tools perfect for any rider looking to avoid the walk home/ back to the car, click the link below to see our full range of multi-tools
7. Saddle bag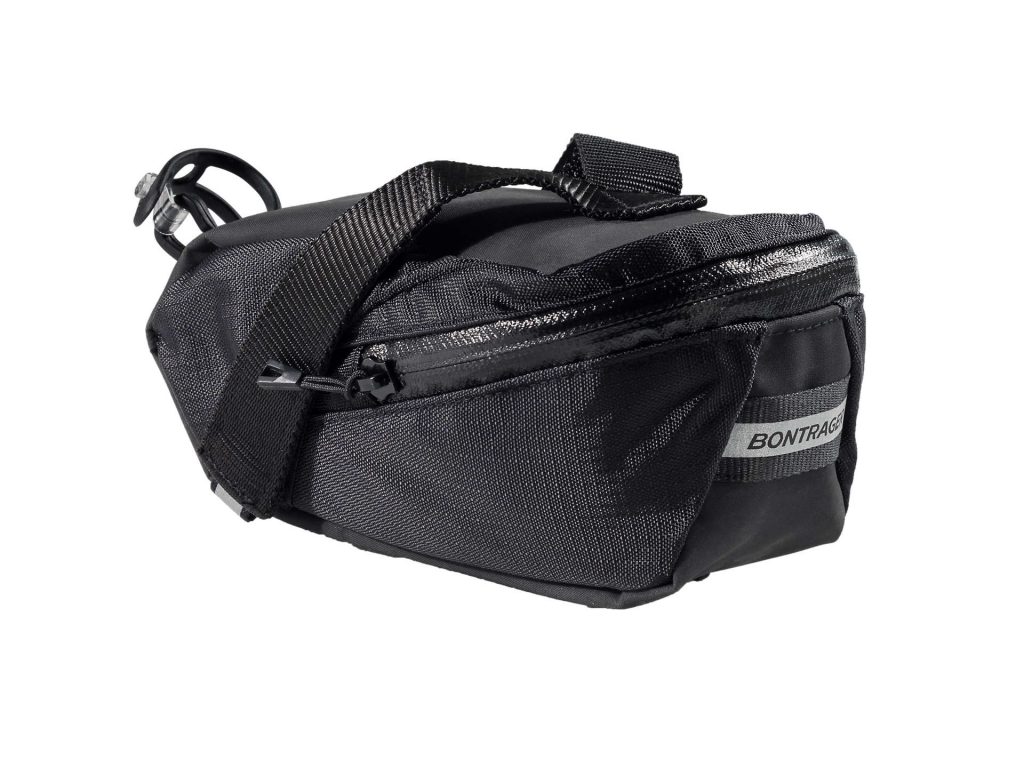 Now you have all this great gear, where do you store it? A saddlebag of course! These compact bags tuck under your saddle out of the way and are perfect for carrying your essential items. Pack tools, wallet, keys, etc into one of these bags. Why stuff your pockets full when you can safely store it on the bike?
We keep in stock at all times a fantastic array of saddlebags suitable for any rider, click the link below to see the full range.
8. Lights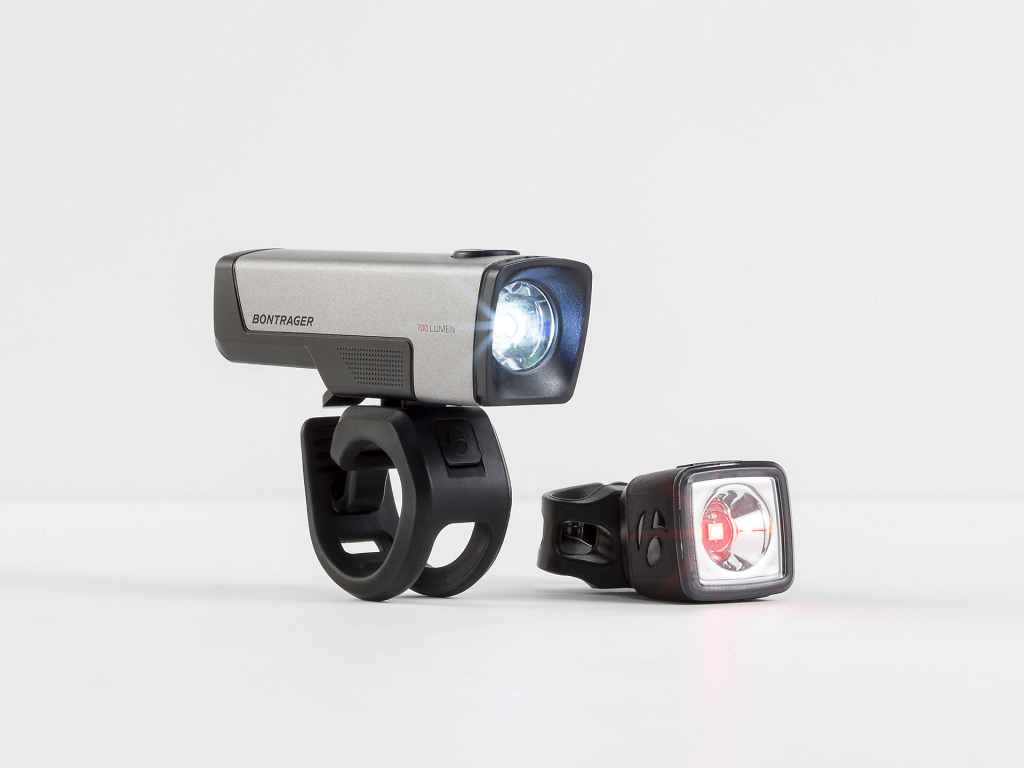 Be safe, be seen! A good set of lights will illuminate the road or trail in front and behind you. Ensuring you are seen is just as important as having a helmet. Being visible to cars, cyclists, and pedestrians both on and off-road is critical to staying safe.
We keep in stock lights that are either battery operated, rechargeable, or dyno driven. Click the link below to see our full range of lights.
9. Lock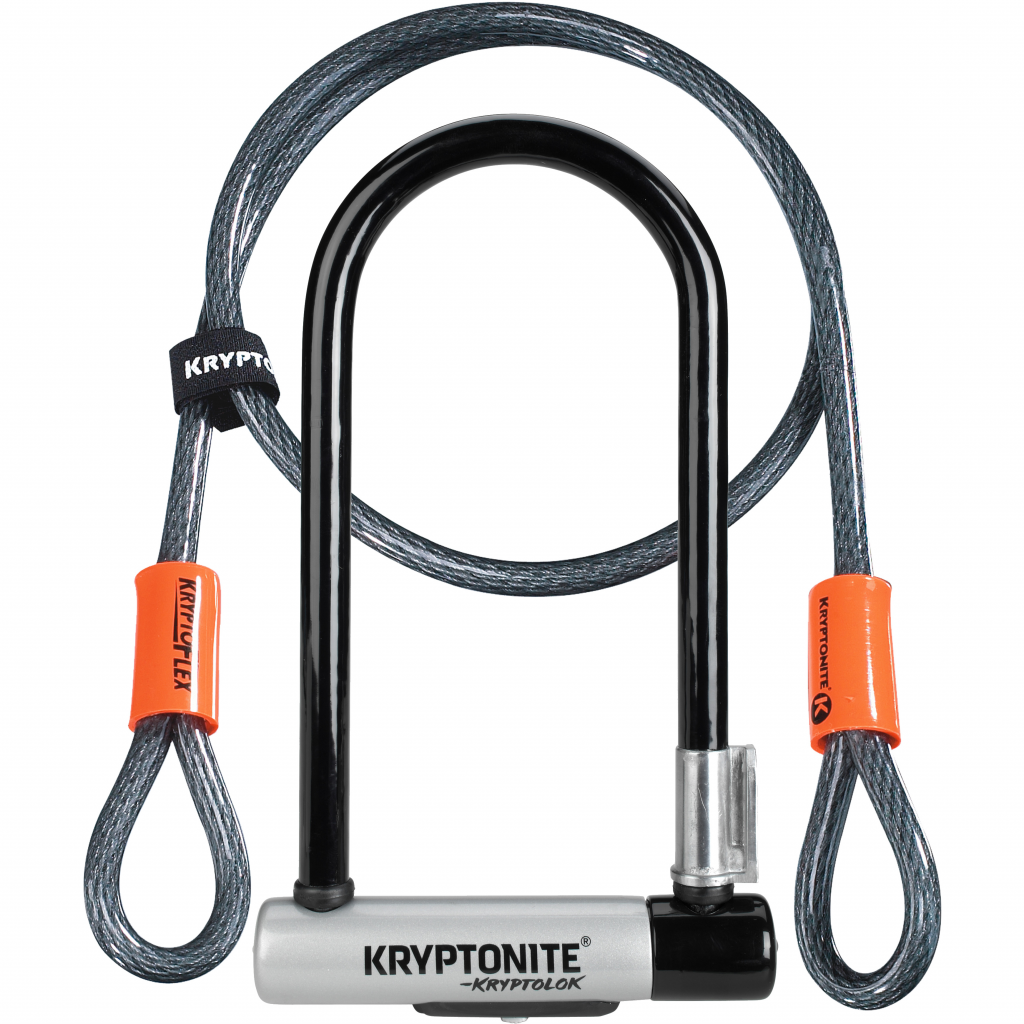 In 2020 the UK experienced a staggering 88,200 bike thefts. The harsh reality is that if you have a lock and the bike next to yours doesn't, you should be the one riding home at the end of the day. So how do you best ensure your bike remains where you left it? The answer is by investing in a bike lock as tough as the mean streets through which you pedal! A bike lock may be a less exciting purchase than a new bike, but for many, it can be the most important buying decision of all. As the old adage goes: you should spend 10% of the value of a bike on a lock. Very few of those who have had bikes stolen would disagree. It would be terrible for you to lose your beautiful new bike for the sake of saving less than the cost of a meal out and this is why we recommend that you get a lock, keep it safe and keep pedalling!
We keep an amazing selection of bicycle locks in stock suitable for all areas. Click the link below to see the full range
10. Padded shorts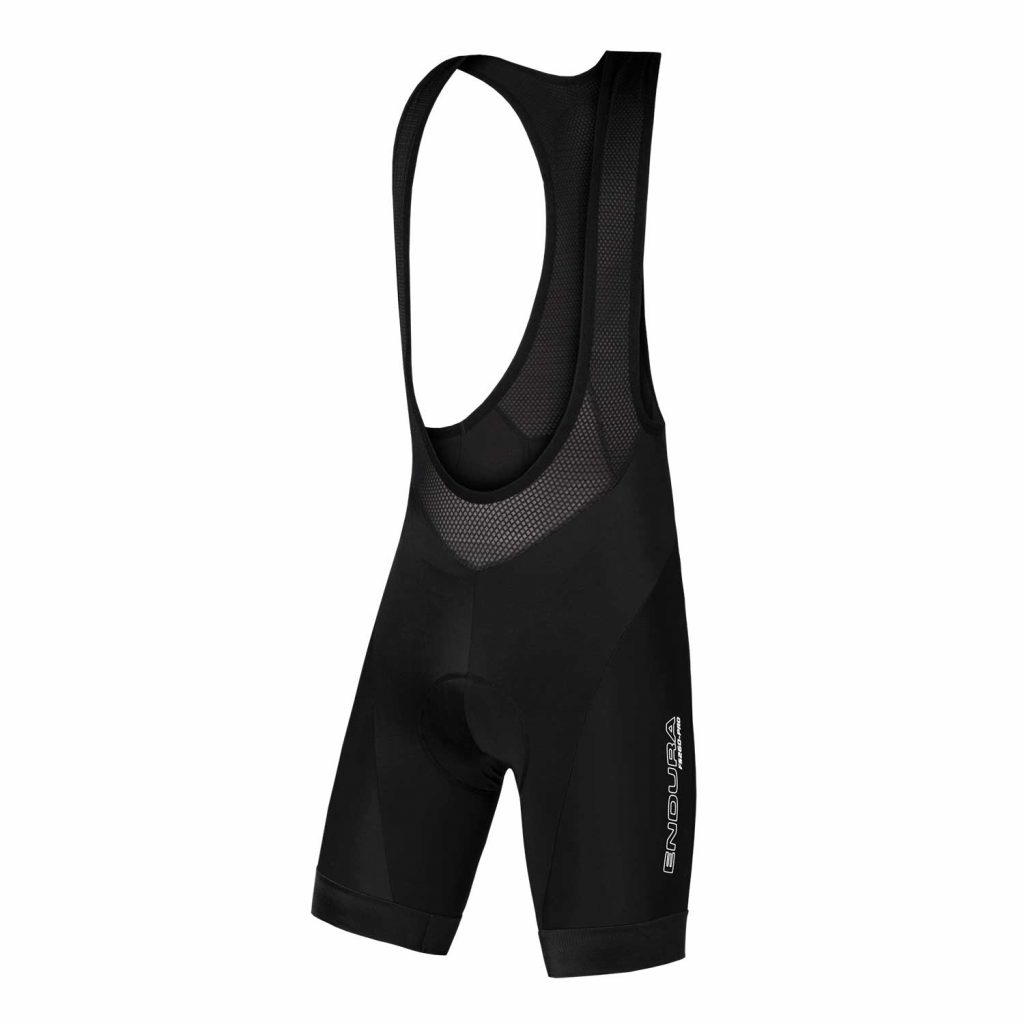 Starting out cycling can be a real pain in the backside… literally! If you aren't used to being in the saddle for long periods of time or have a saddle that isn't right for you, it will let you know about it! Over time this will become less painful but a quality pair of padded shorts will help to minimize the sores.
We have an awesome selection of padded shorts available to buy in-store or online at price points to suit every rider in both men's and women's designs, click the link below to browse through our shorts. Riders who don't want the Lycra look will find some excellent baggy shorts that come with a padded liner.