Best Christmas Gift Ideas For Cyclists
What to buy a cyclist for Christmas?
We have all been there, you are racking your brain to find a suitable gift for your cyclist buddy, you trawl through pages and pages of products as your eyes turn funny. Don't worry, we are here to help make 2021 Christmas gift buying easier for you.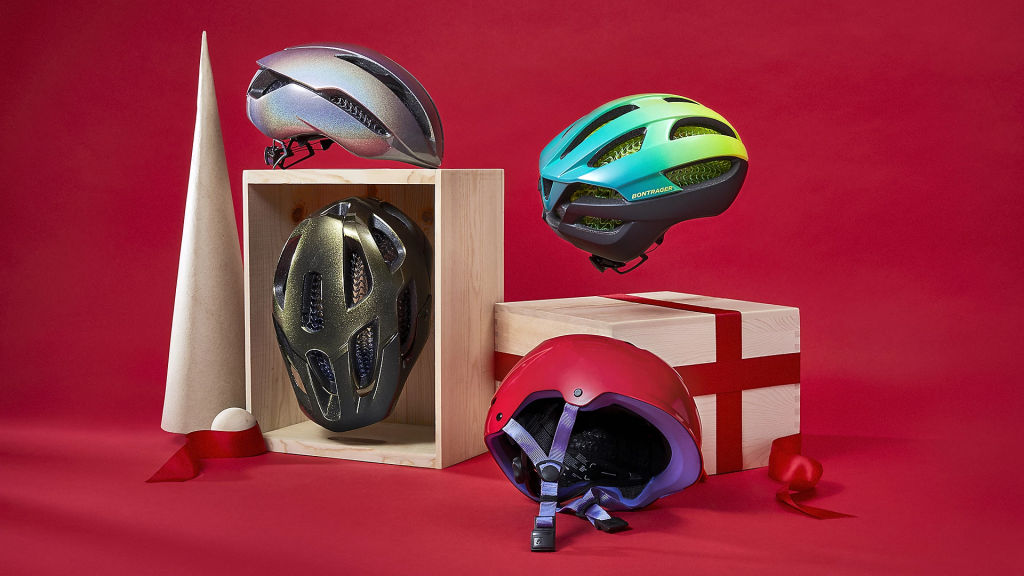 Below you will find a list of the best presents to buy for your cycling friend. There is something for every style of rider, from MTB shredders to mile-munching road riders and everything in between.
Top gifts for cyclists:
1. A Bike (n+1)
OK, we know this is obvious but how could we not point out that the absolute best gift you can buy any cyclist is a new bike!
This is definitely at the generous end of the spectrum of gifts but if you want that special someone to remember a gift forever then they will be thinking of the amazing person who bought them the bike every time they see, touch, fix or ride it.
Q: What is the correct number of bikes for a cyclist to own?
A: n + 1 (where n is the number of bikes currently owned).
This n+1 is taken from a popular cycling book called "The Rules: The Way of the Cycling Disciple" that you can buy here (another fantastic gift).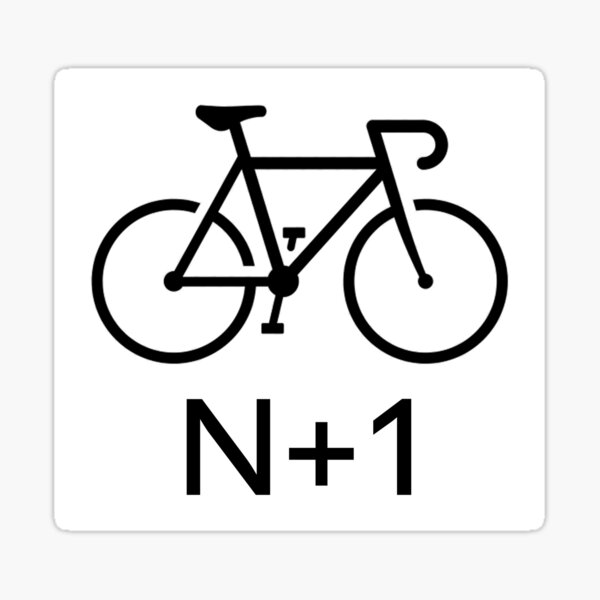 2. A Power Meter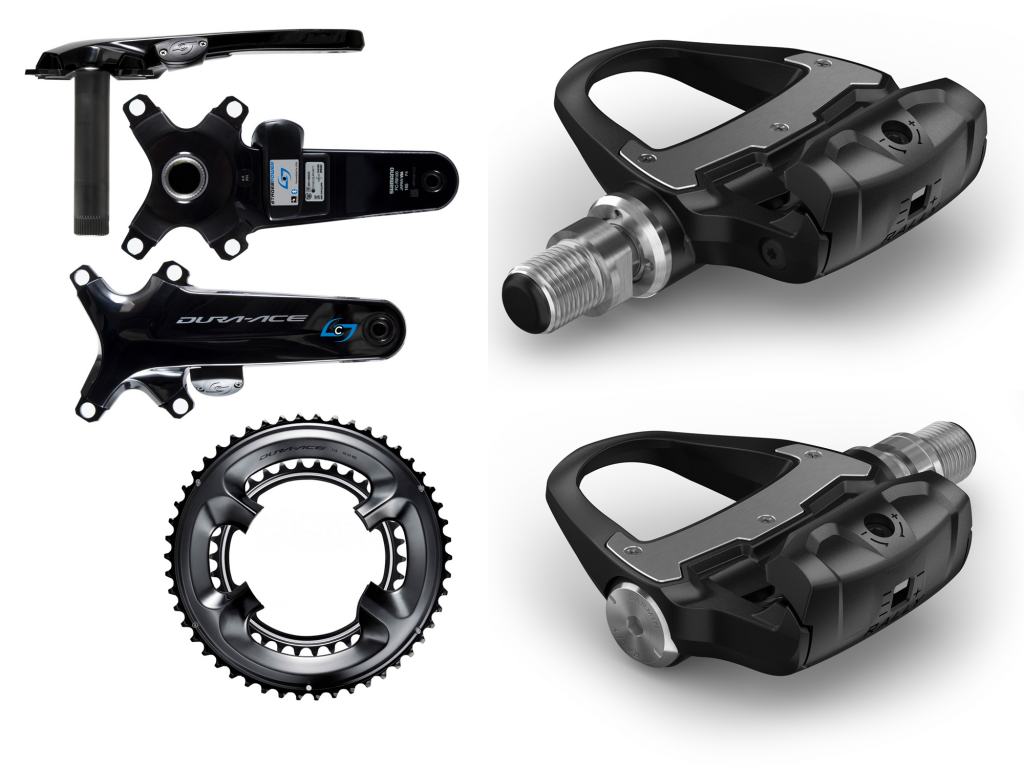 A power meter like a bike would be at the extremely generous end of the gift spectrum and again like the bike, it's something you'd want the cyclist to get involved with choosing.
A power meter provides a cyclist with a heap of data about the power they put through their legs and is arguably the best bit of kit someone can own to train with. Knowing your key power stats is pretty much essential for effective training (and knowing your hard work is paying off). Heart rate does help but it is rudimentary when compared with a power meter.
Above we have featured our two main power meters. A Stages crank-based power meter and the Garmin Vector pedals (the advantage of the pedals is they can be moved from bike to bike very easily).
3. A Bike Fit

Being comfortable, efficient, and eliminating any unnecessary risks of injury is essential to increase your riding enjoyment and getting the best from a rider and their bike. 
Bike fitting services are available for all levels of rider from a basic Set-up & Go fitting service, through to a Platinum Precision Fit, our qualified Precision Fit Technicians can help you get more miles out of your ride by optimising your ride position. 
A Precision Fit will ensure that you are riding as effectively as possible, whilst increasing efficiency and greatly reducing the risk of injury, pain, and discomfort.
4. A GPS

A GPS computer is an ideal gift for roadies, gravel grinders, mountain bikers, commuters, triathletes, and explorers. GPS bike computers can include bike-specific mapping and performance monitoring giving you feedback on your riding. You can save routes to use it as a sat nav or download a route you have ridden to use again or compare stats. Not only do they record where you have been on a ride but they also log your speed and other data every second or so giving you a rich amount of data from every ride.
5. Work stand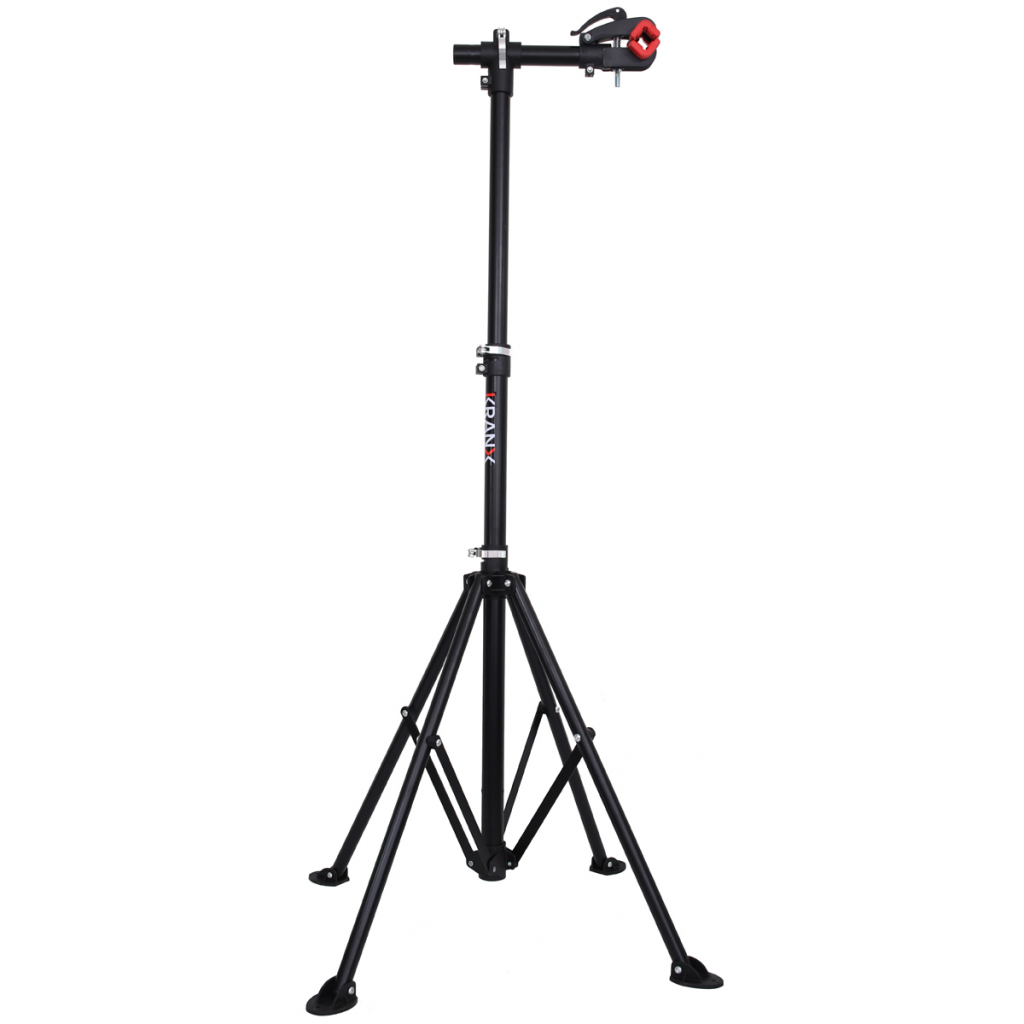 A work stand is invaluable to any cyclist who likes to tinker (and that's pretty much all of us). Having a work stand makes working on a bike a breeze, it's perfect for making repairs, fitting new kit, or simply cleaning a bike down.
Whilst it isn't the most obvious gift a work stand is a gift that would be highly appreciated by any cyclist.
6. Quality Sunglasses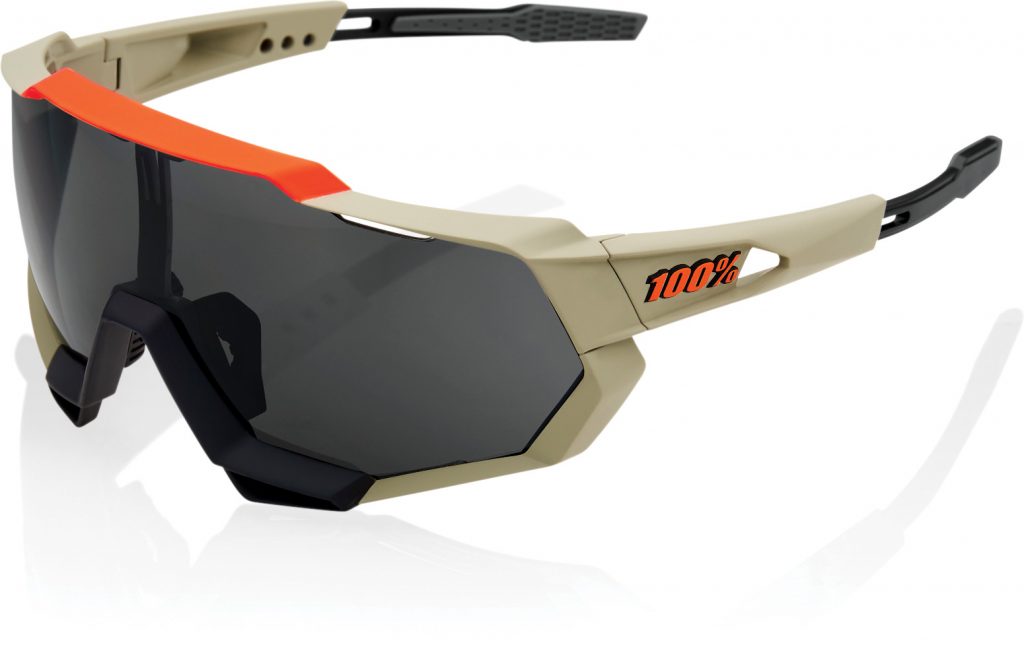 Having a good pair of sunglasses is essential for any cyclist all year round. Keeping bugs, grit, and grime out of your eyes is very important and can transform what would be an unpleasant ride into a great one!
A quality pair of cycling glasses typically will come with interchangeable lenses making them great all year round and will be very durable so in the inevitable event of them being dropped on the hard ground they should be absolutely fine.
7. Long Sleeve Jersey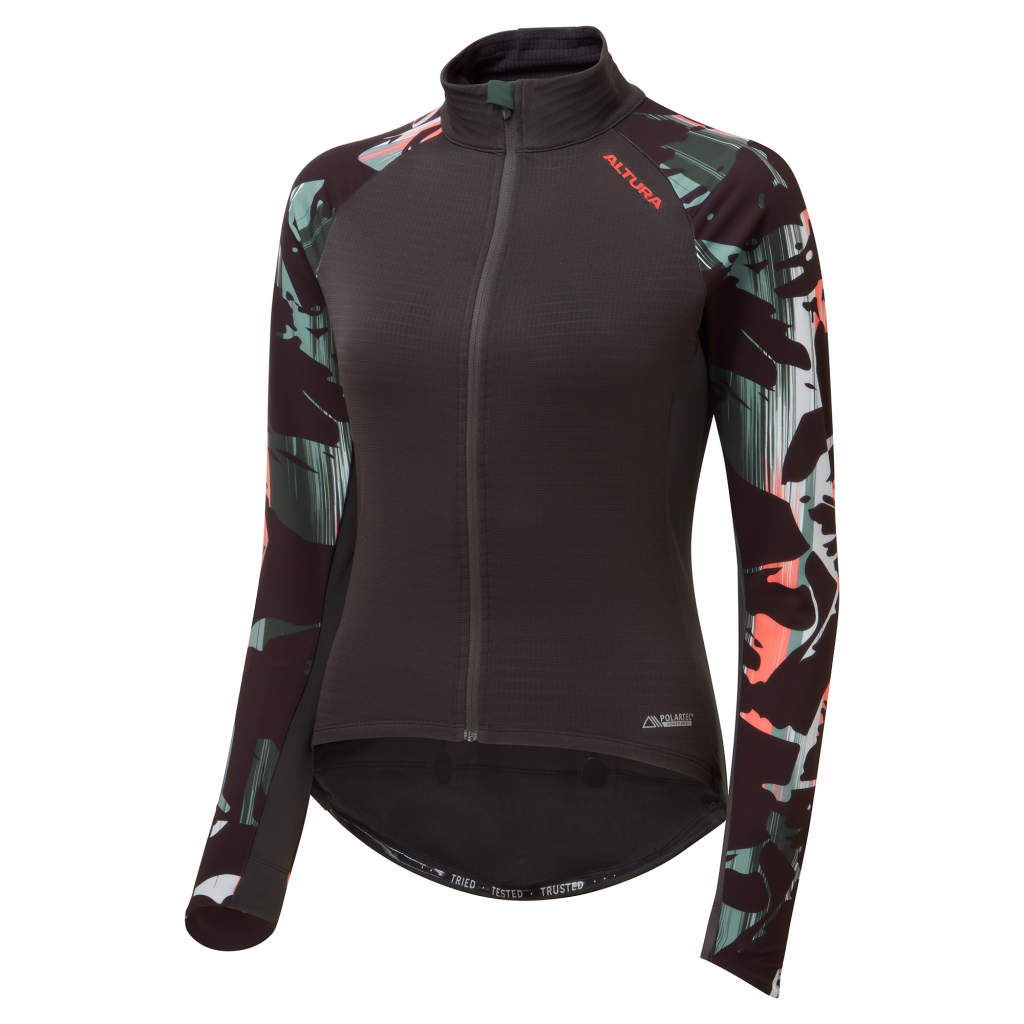 A long sleeve jersey makes a fantastic Christmas gift! It's perfect for the Autumn/Winter season.
On those miserable days when the wind is howling and the rain is pouring down, knowing you're going to be nice and warm in a quality long sleeve jersey can make all the difference.
8. Full finger gloves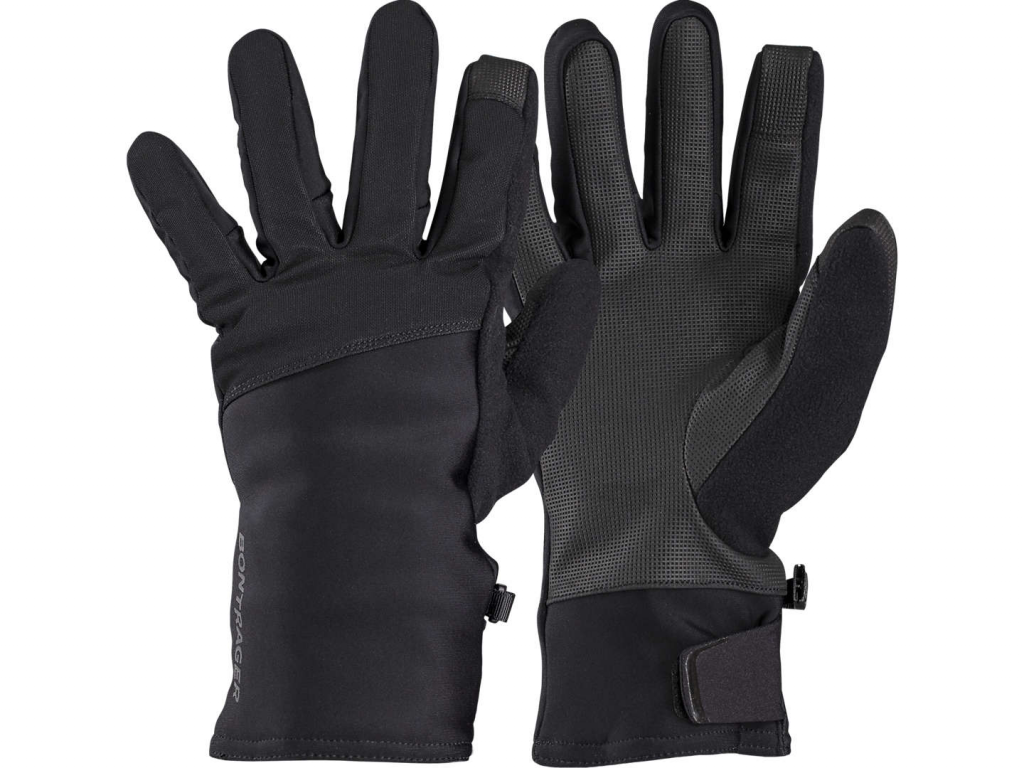 I suffer terribly with bad circulation and cold hands so having a good pair of full-finger gloves to keep my hands warm is an absolute must! Not only will a pair of full-finger gloves keep your hands warm they will also protect them should you fall off (picking grit out of your hands is not a pleasant experience).
Anyone looking to go the extra step should consider a liner glove (this also makes a great gift for the cyclist with everything) – click here to view
9. New lights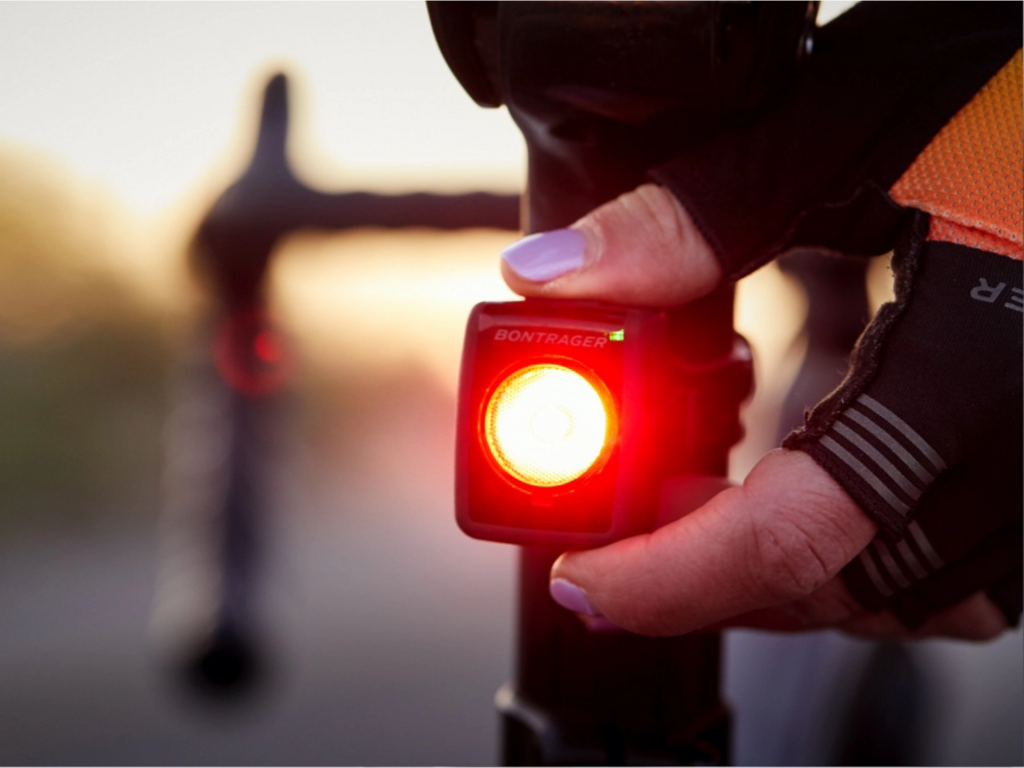 Lights have come a long way in recent years and there are some staggering studies about daytime running lights and the huge difference they make to your safety. You can also never have too many bike lights. Especially when we refer back to the n+1 rule.
You really can't go wrong buying lights for a cyclist, they are always needed and help to keep people safe!
10. Cycling socks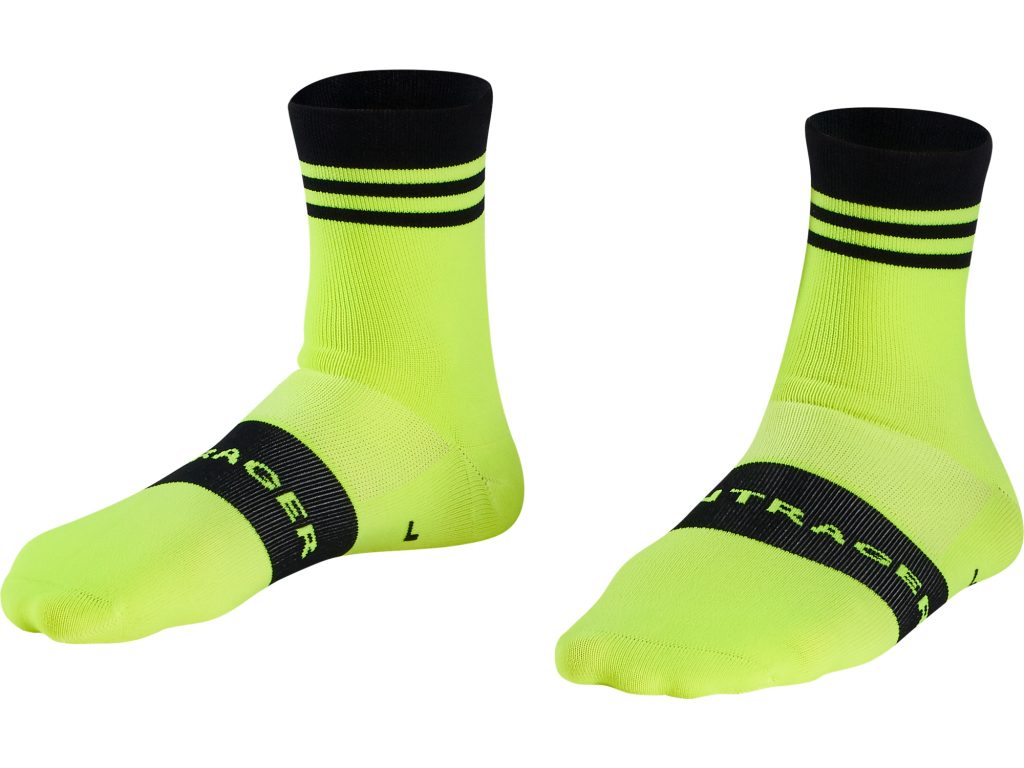 It's Christmas! How could we leave off socks?
Jokes aside, a pair of cycling socks are actually a fantastic gift to buy, they are specifically designed for cycling, are always a much-appreciated gift, don't break the bank, and are always needed.
So there we have it, our list of the top 10 gifts for cyclists, obviously there is a heap of other items you can buy from bike locks to helmets. If you are still stuck for ideas, click the link below to see our range of Gift ideas to find further inspiration.