What type of Road Bike Should I Buy?
A guide to the various types of road bikes and their advantages
What is a Road Bike?
Road bikes or Racing bikes have drop handlebars and 700c wheels with narrow tyres. They are the kind of bike you see in the Tour de France. These lightweight aerodynamic machines cover road miles with ease. The road bike gets its name from the terrain it is designed to be used on – the road. They are perfect for road racing, fitness training, club rides, and commuting.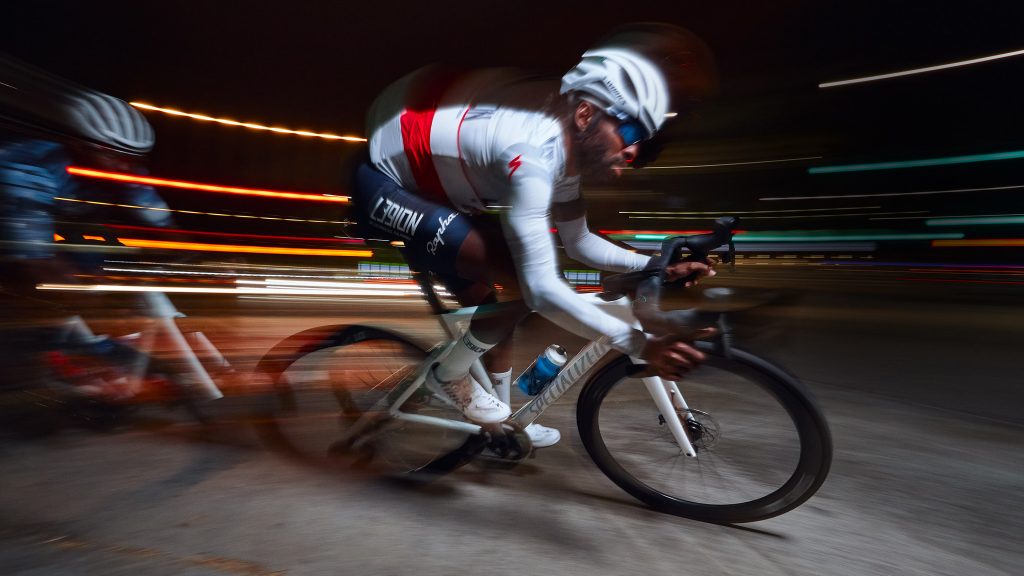 What are the different types of Road Bike?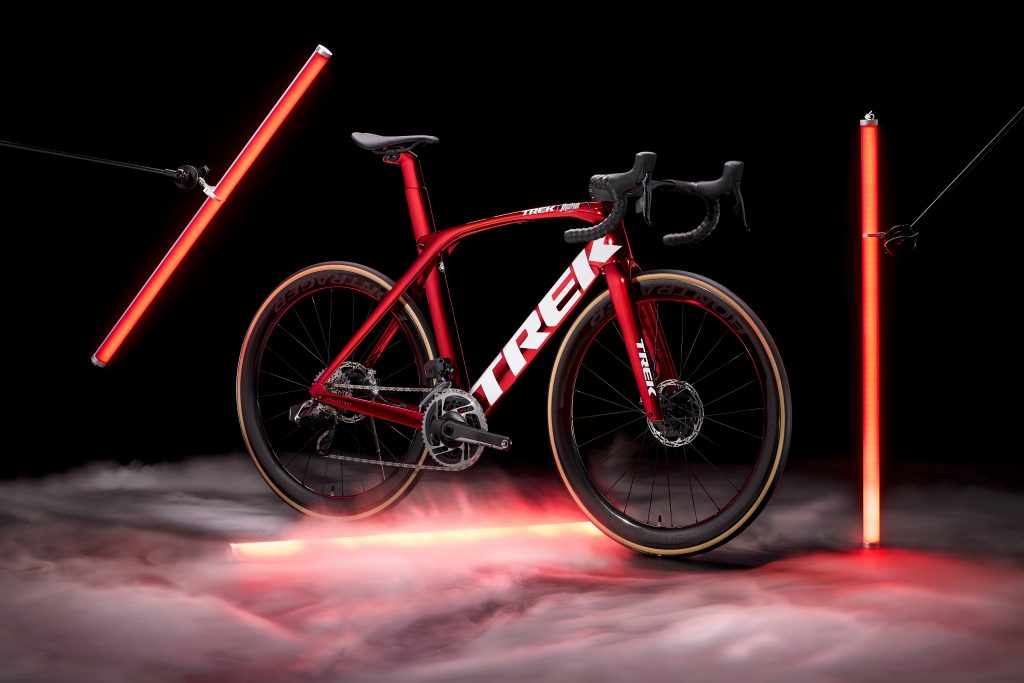 Road Racing Bikes
Road racing bikes are what most people think of when the term "road bike" comes up. A racing bike is built for speed, they utilize the most up-to-date technologies and combine them with lightweight, aerodynamic frames and components. Typically racing bikes are made from carbon fibre or high-end alloy with a few manufacturers producing titanium racing bikes to create a stiff frame that transfers every joule of power through the frame and down to the road to ensure maximum speed with minimum power loss whilst maintaining maximizing handling.
In the riding position on a Racing Bike, the rider's torso is in a lower position to improve aerodynamics. These bikes tend to have a more aggressive geometry setup for quick handling and power transfer.
Sportive/ Endurance Road Bikes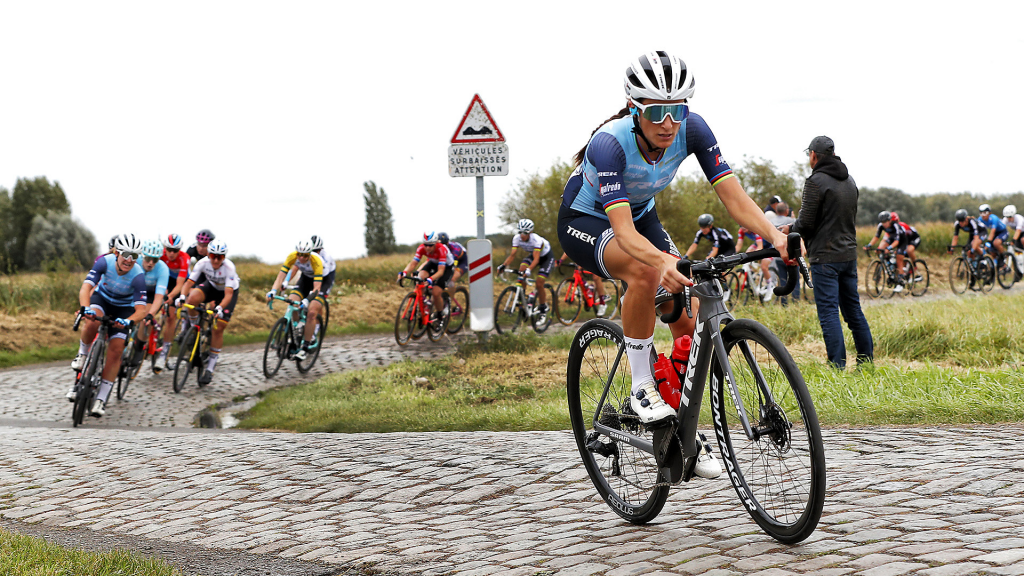 Sportive/Endurance bikes have a slightly more relaxed geometry than racing bikes to improve comfort. These frames are typically designed to flex in key areas to further improve rider comfort by reducing road vibration. With sportive/ endurance bikes being used over longer distances for greater periods of time, rider comfort is essential for performance and is a key design feature of these bikes. Most modern sportive bikes feature disc brakes for efficient braking in all conditions. Sportive and endurance bikes are typically made from carbon fibre and alloy with titanium being a popular choice due to its natural compliance and "road-smoothing" effect. Endurance bikes are extremely popular with regular riders as they offer, speed, comfort, maintain a relatively lightweight setup. Sportive/endurance bikes often have the ability to accept mudguards and a pannier rack improving their versatility and making them a fantastic commuter.
On an Endurance Bike (or Sportive Bike), the rider is in a slightly more upright position with the frame geometry being slightly more relaxed to improve comfort for day-long rides and the bike's stability.
Touring, Gravel and Cyclocross Road Bikes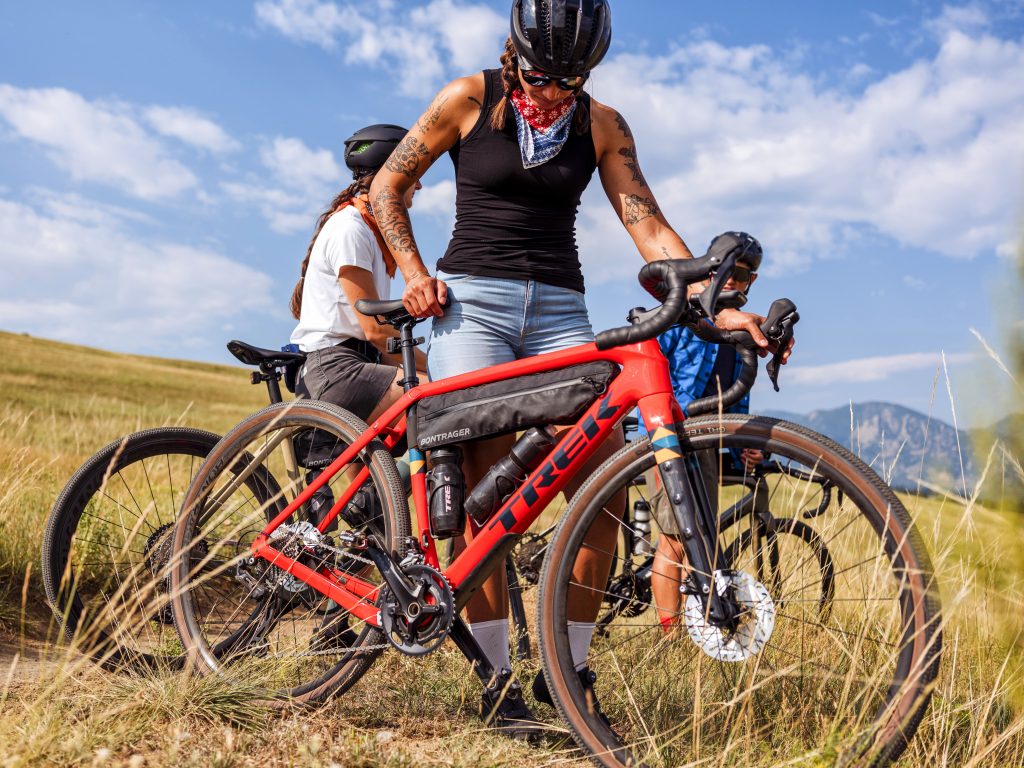 Gravel bikes have large tyre clearances and wider bars. Gravel bikes are extremely versatile, capable of handling gravel tracks, logging tracks and bridal ways without sacrificing much speed when on the road. They are perfect for the Sunday club ride (and have the ability to keep up) but can also take you on a mid-week explore or bike packing trip once you get it loaded up.
A gravel bike will typically have a more upright riding position than road bike geometry, with a longer head tube and shorter reach. That should result in more comfort on long rides and also lets you shift your weight around to tackle obstacles and off-road descents.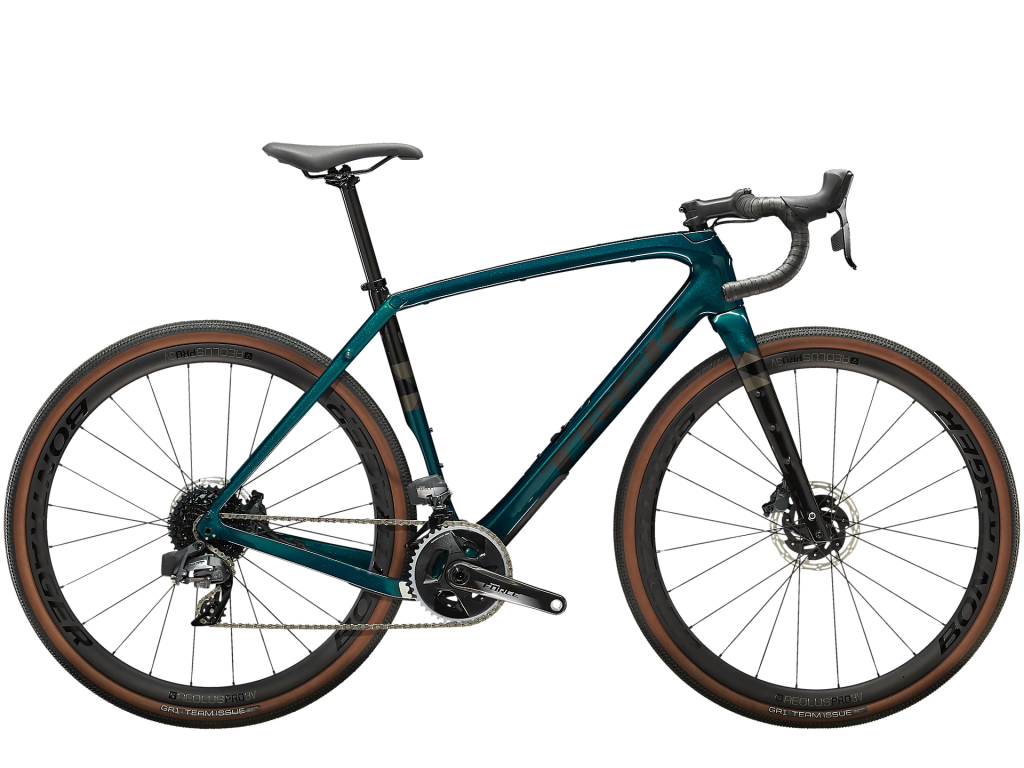 Time Trial/ Triathlon Bikes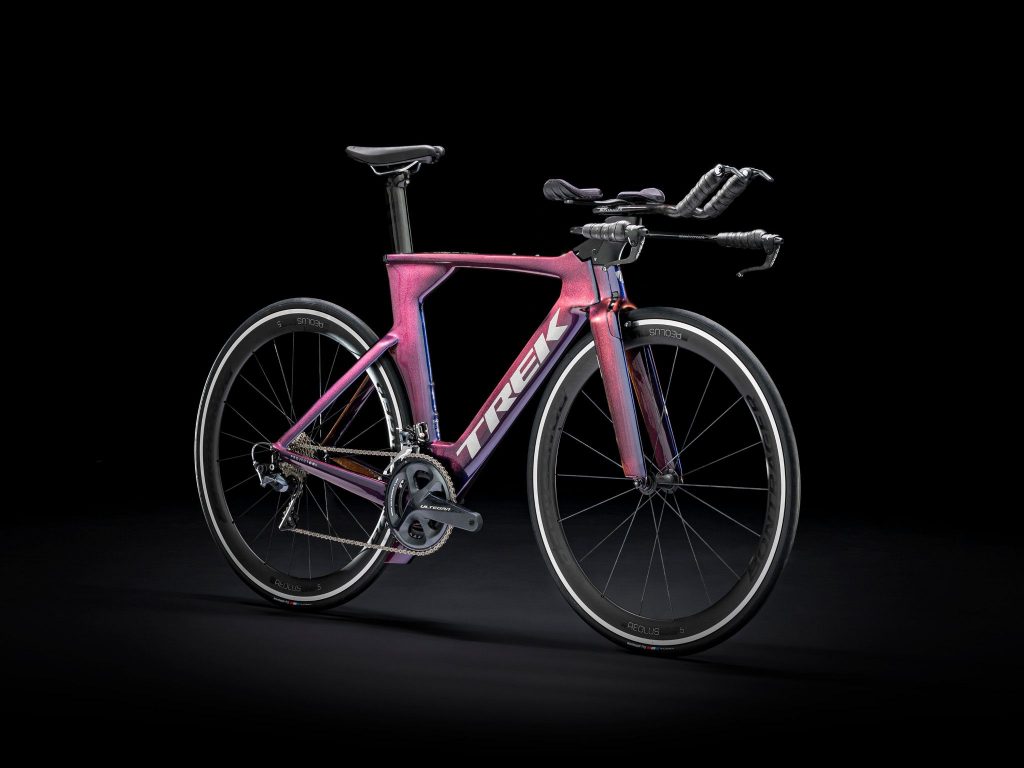 A Time Trial or Triathlon bike has an extremely accentuated aero design frame, they feature aero wheels with a deep-section rim and have handlebars that extend out the front of the bike allowing a rider to lean farther forward in a more aerodynamic position. The design of these bikes is to maximize straight-line speed.
A Time Trial or Triathlon Bike has an extremely aggressive position designed for shorter rides and extreme straight-line speed.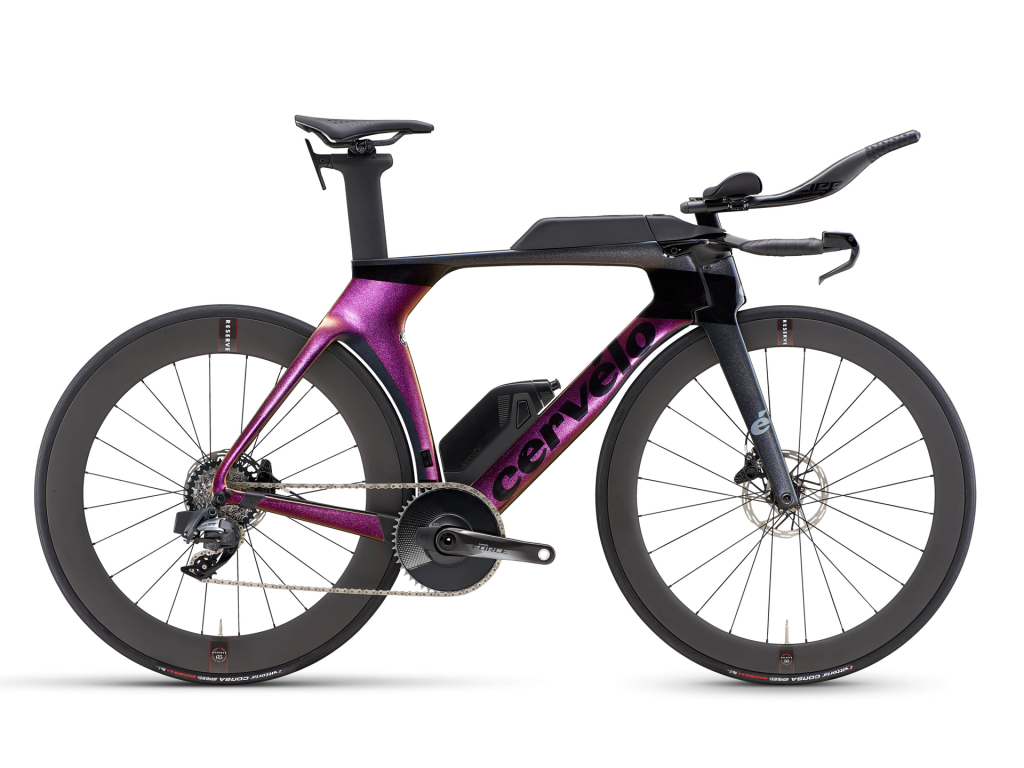 How do I narrow my choice?
Now we know what the different types of road bikes there are, you are probably feeling a bit overwhelmed however we can narrow down your choice very quickly by looking at a few key factors:
Where do you want to use it/ ride?
This should be the first question you ask yourself and it is important to be honest with yourself. Are you looking to race competitively and be involved in fast-paced bunch riding or are you more interested in recreational riding for fitness and fun? Have you been captivated by the idea of touring the country or world on a bike and want to look into touring or gravel bikes? Will you use it to commute to work on or is it just a weekend fun bike for when the weather is good?
Once you know what you want to use it for you should be able to narrow it down to the type of bike you would like, then we can move on to the material.
What material?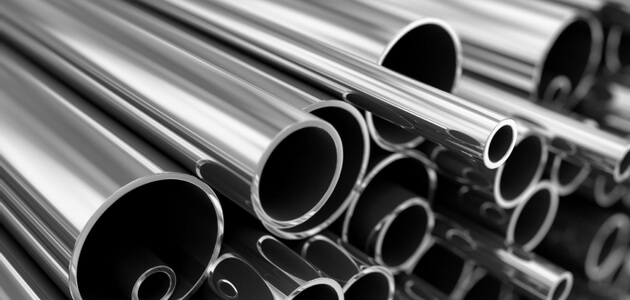 Road bikes are made from a wide variety of materials with the most popular being, Aluminium, Carbon Fibre and Titanium with each offering their own advantages
As a word of warning the exact type of material used matters a whole lot less than how the material is used. A well-engineered alloy frame can be far more enjoyable to ride than a poorly designed carbon frame (all the staff here would sooner ride a great aluminium frame than a mediocre carbon version) this is why Pedal Revolution only sells frames from reputable manufacturers known for their outstanding production.
Alloy bikes (aluminium bikes) are strong, lightweight and offer amazing value for money. Not all alloy bikes are created equal with different grades of alloy being available. Premium alloy frames tend to offer more compliance delivering a smoother ride.
Carbon fibre road bikes are lightweight, stiff and have excellent power transfer. Carbon fibre is the material you will see dominate the Tour as it is easily manipulated into many shapes improving the aerodynamics of a bike whilst keeping the weight down and maintaining power transfer effiency. Quality carbon manufacturers are able to produce frames with more premium versions having better compliance features, to give you a smoother ride.
Titanium road bikes offer a smooth ride like no other, the natural compliance of titanium has a unique road-smoothing effect allowing you to stay in the saddle longer, feeling fresher. Quality titanium manufacturers are able through sophisticated engineering techniques to improve stiffness in key areas of a frame to increase power transfer efficiency whilst maintaining natural compliance giving a stiff, fast and responsive frame that is extremely comfortable.
What groupset?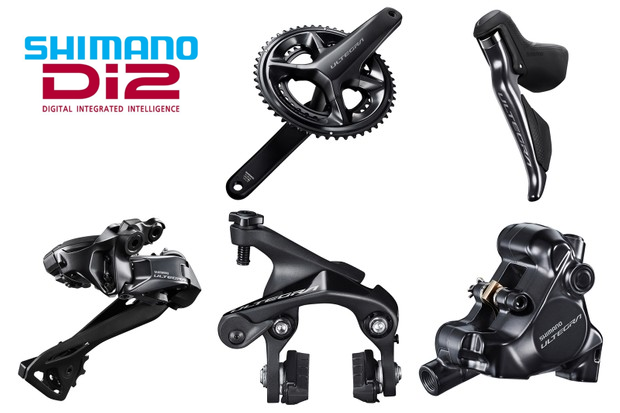 A groupset (or "drivetrain") are the gears and brakes on a bike. The groupset is one of the two main components after the frame that make a huge difference to how your bike feels so it is worth getting the best groupset that you can. Top-end groupsets offer faster shifting, wider gear choices and are lighter in weight. Modern groupsets are moving towards electronic shifting providing smoother shifting, much less maintenance, auto-calibration, shifting assistance and much more.
Rim v's disc brakes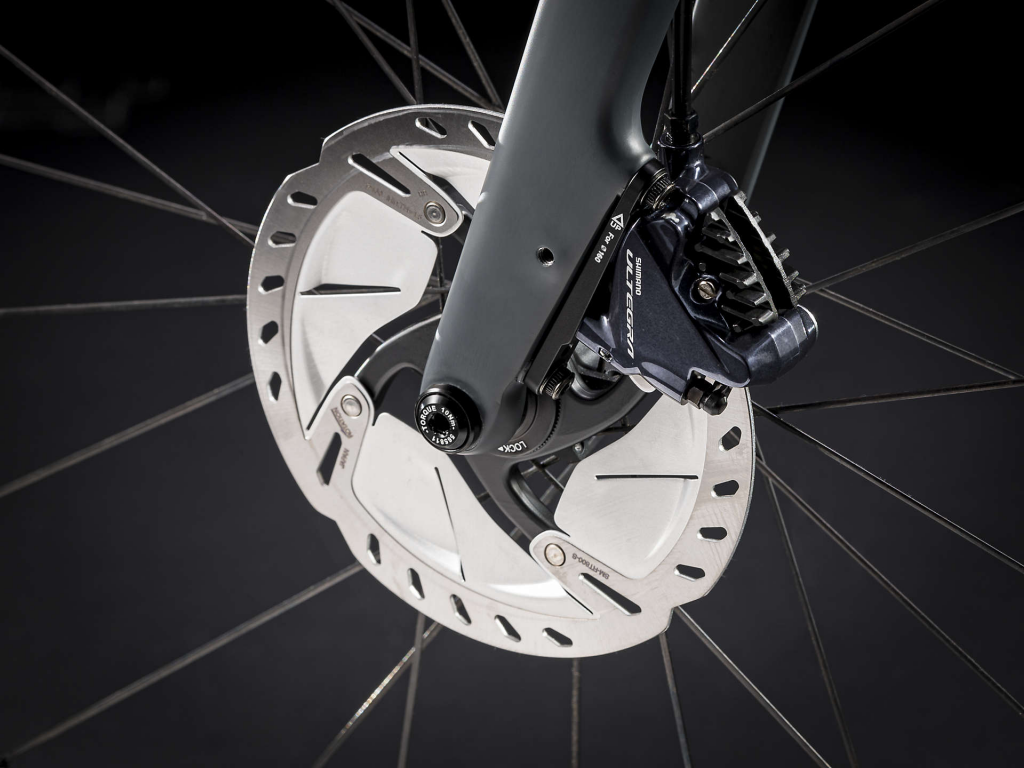 Rim Brake Road bikes are still the most common and affordable road bikes on the market and on higher-end models, they do offer a slight weight reduction over disc brakes however disc brake road bikes are becoming more popular and are the go-to option on most manufacturers bikes now due to their increased stopping power, better modulation and versatility as rim brakes are known to loose performance in wet conditions.
It's worth mentioning that most rim brake bikes cannot be converted to discs and vice versa.
What Wheels & Tyres?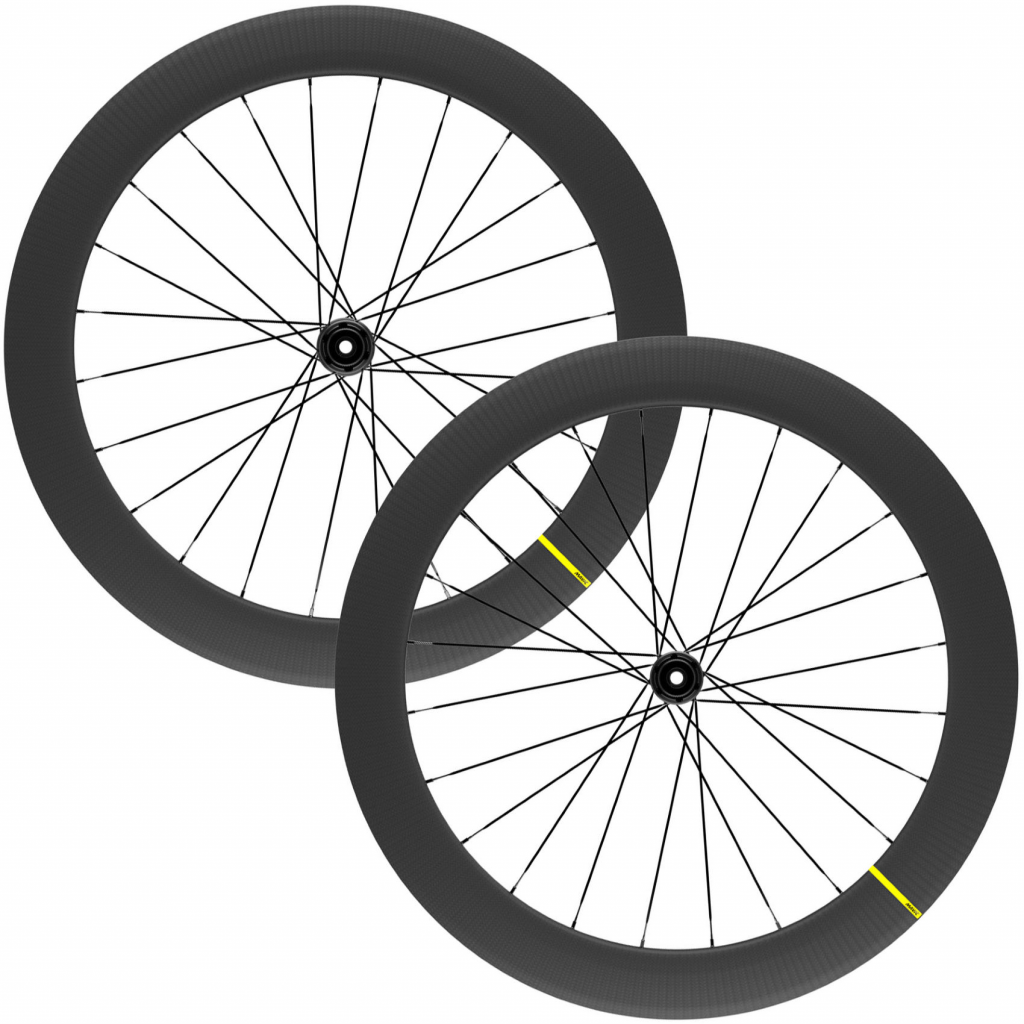 Along with the groupset, a good pair of wheels can have a huge effect on how your bike rides. A good pair of wheels can change the way your entire bike feels and is one of the first things people look at when looking to upgrade their bike (wheels are groupset are the two things that make an immediately noticeable difference to any bike upgrade). A lightweight or aerodynamic wheel aids climbing or speed respectively. Wheels with more spokes will increase strength and longevity.
Tyre technology has lept forward in recent years, meaning we can use a wider tyre and not experience large amounts of drag this has resulted in professionals and enthusiasts both transitioning to wider tyres for the increased comfort and ability to handle a wider range of terrain. A wide range of modern bikes now come as standard with tubeless-ready tyres that offer excellent puncture protection allowing you to ride longer without annoying flats.