One of the original titanium names is back in the UK with some of the most staggering titanium frames around.
Beautiful, cutting edge, hand-made and cold-worked frames from Tennessee which includes the world's lightest production titanium frame that weights in under 1kg with it's stunning 6V/4AL hand crafted top-tube. This is a higher grade titanium than surgeons use to repair your broken bones!
Litespeed's 30 year heritage began when a worker turned to cycling after a running injury. Being a titanium fabrication shop, Litespeed developed many prototypes until they launched their first production frame in the late 90's. Thus began the journey that would make Litespeed the go to authority on titanium bicycles.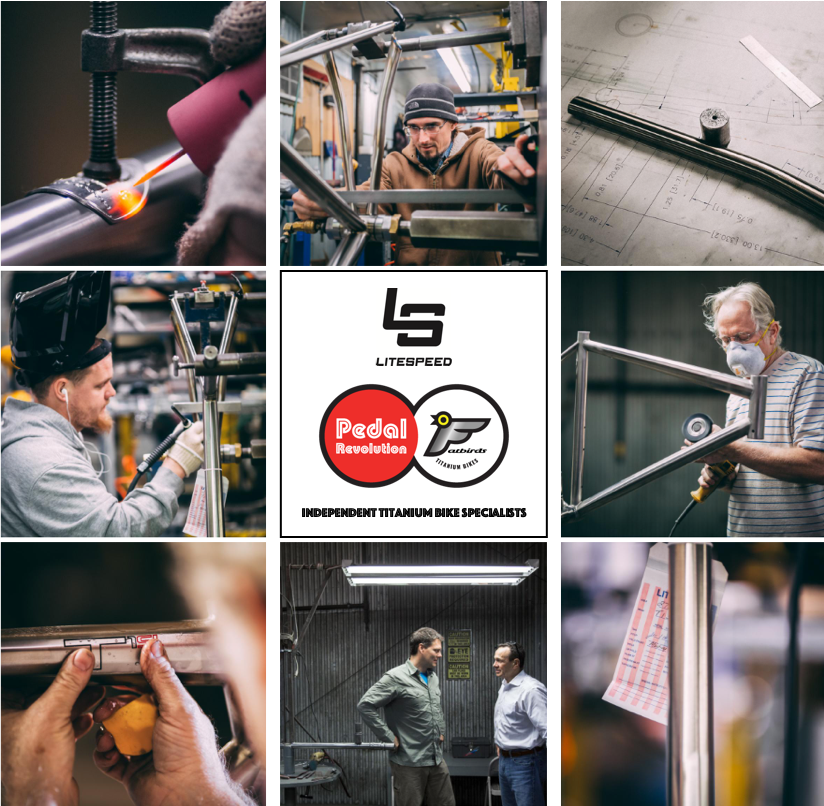 IT'S NOT JUST TITANIUM. IT'S LITESPEED TITANIUM.
Litespeed takes the highest quality titanium available and makes it better by going above and beyond to deliver the most premium cold-worked, cycling-specific tubesets in the world. At Litespeed everything is made just as it always has been. By hand and with care and pride to the highest standards for customers who demand the best and most technologically advanced titanium frames available today.
Litespeed Innovation and Quality
At Litespeed, we don't settle for easier worked materials or shaping methods. Our tubesets are cold-worked with aerospace grade titanium. We treat each bicycle frame with the same care and attention to detail as the components we develop for aerospace applications – like the Mars "Curiosity" Rover launched by NASA in 2012.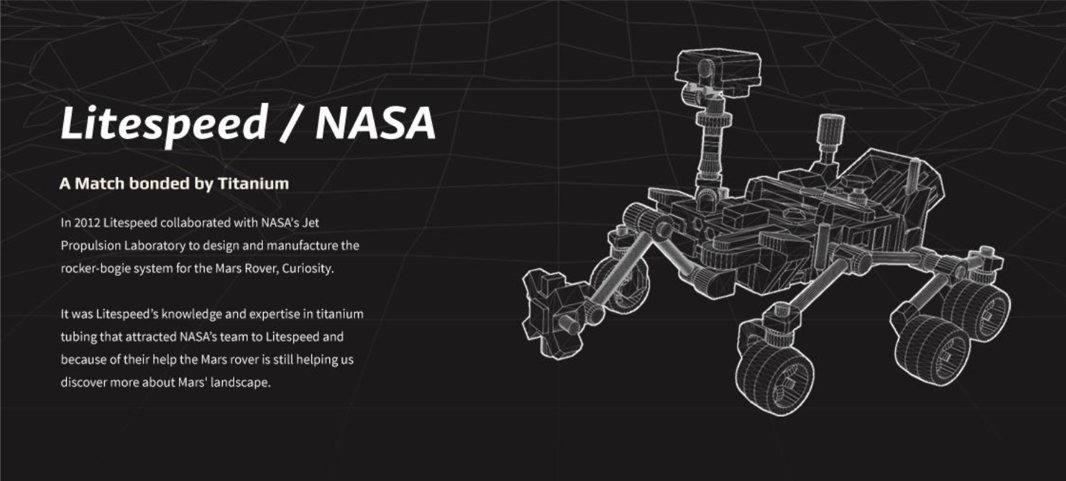 The 2019 Litespeed Cherohala uses Litespeed's innovation to offer a titanium frame that is accomplished on road and gravel which just a switch of tyres or wheels. Is this the classic titanium all-rounder re-invented for the 21st century?
New for 2019 is the revival of the Litespeed Ultimate range.
The Ultimate was first introduced as Litespeed's premier 3AL/2.5V race bike. A USPRO National Championship, many stage wins and even a World Road Championship were amassed on Litespeed's then flagship, the Ultimate. With lightweight, agility and precise handling the Ultimate Road and Ultimate Gravel offer the discerning rider the ultimate 3AL/2.5V performance oriented frames around.
Both are available as nude titanium or you can choose a range of graphics and paint finishes to personalise your Ultimate.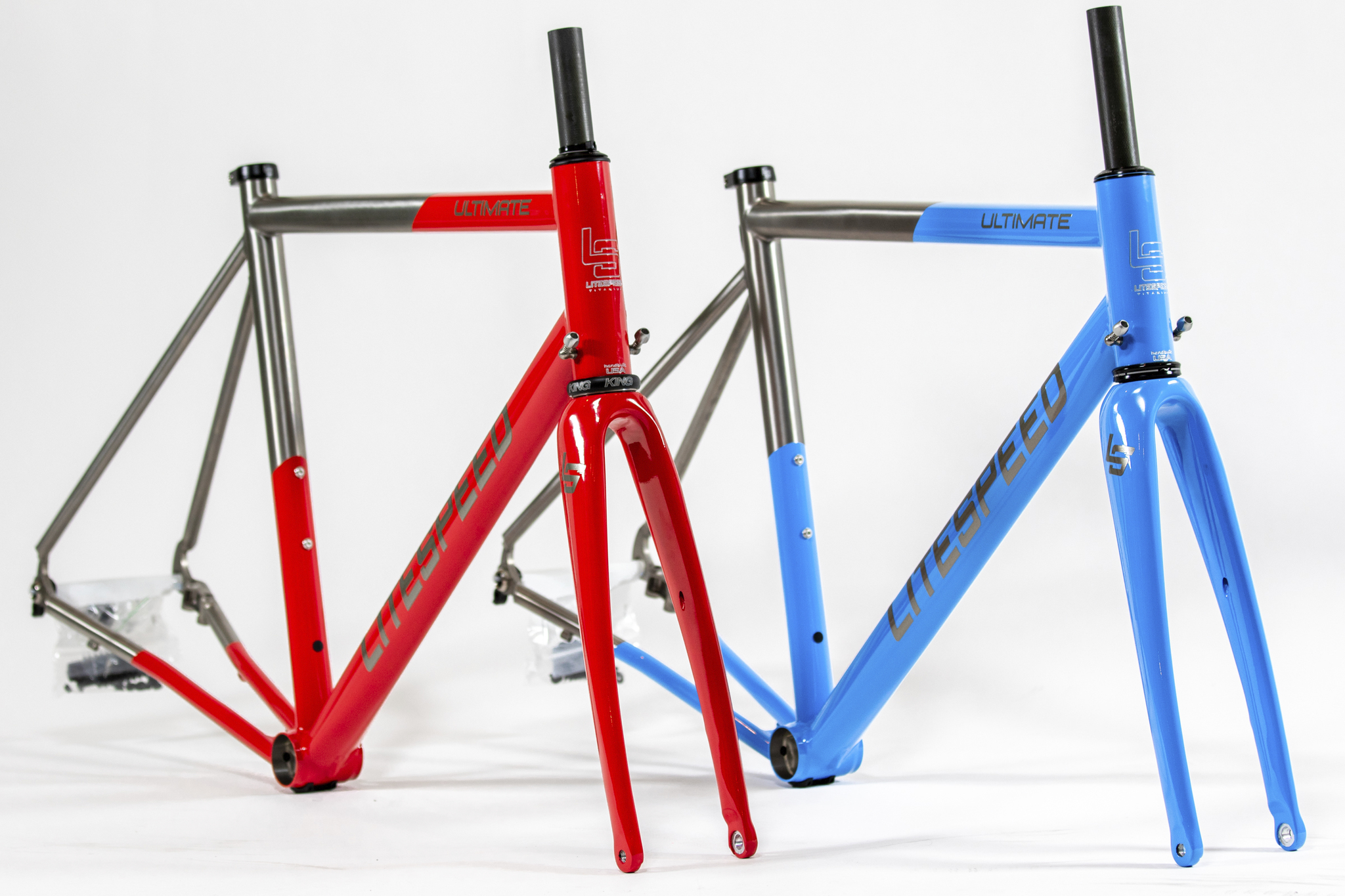 Browse the range at Pedal Revolution