Things to check before you ride.
Riding a bike causes vibration and over time this vibration works things loose on your bike so you need to check things are tight and you are positioned correctly with the right gear.
In this guide we will go through a small number of checks you should do before you ride, it only takes a few moments and these simple checks can help to keep your bike in top shape and prevent any embarrassing mishaps.
1. Check your Tyres
Before setting off it's really important to check your tyres are inflated properly. Being caught out miles from home with flat tyres isn't fun and trying to ride on low tyres is a real drag!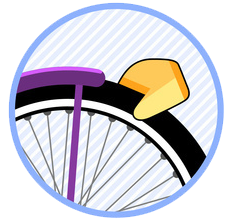 2. Check wheel skewers
Check your skewers/ axles are tight and secure.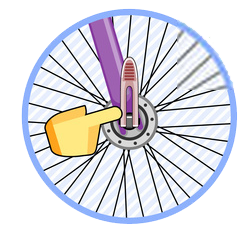 3. Check your brakes
Give your brakes a quick squeeze and check they are working, brake cables stretch and hydraulic hoses can leak so give your brakes a quick check before heading out.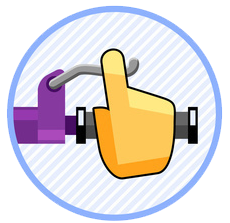 4. Check your handlebars
Grab your handlebars and check that it's secure and at the right height/ position.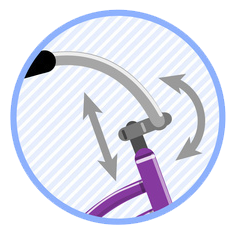 5 Check your saddle height.
Having the correct saddle height is essential for pedal efficiency and affects the muscle groups you use. On some bikes seatposts can slip a bit in the frame so checking the saddle is correct is really important to a comfortable ride.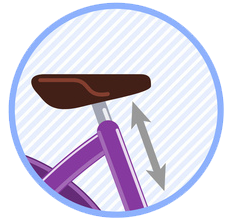 6. Check your gears and pedals
Just like your brakes, gear cables do stretch so they can slip out a bit, a quick check before a ride can save you a lot of hassle and also reminds you to lube (link below to lube) your chain keeping your bike running smoothly without any squeaks.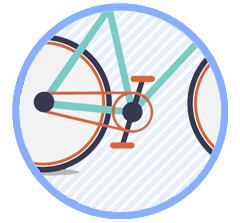 7. Check your helmet
It's always worth giving your helmet a quick check to make sure there are no cracks and it is still in perfect condition. We recommend changing your helmet every 3-5 years to prevent any degradation issues.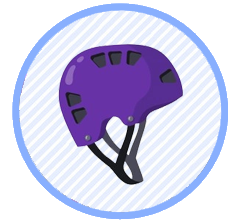 8. Check your lights
Every ride with lights, day or night is much safer, the stats from lives saved by daytime running lights blow us away every time. Check your lights and make sure they are working and/or charged.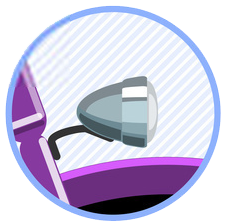 There we are, with these short checks you know your bike is good to go*
Here are just a few other items we would advise you to take on a ride to make any small repairs out and about.
Other useful links:
*This guide is intended for a brief safety check and does not cover frame or parts defects, if you have any doubts about your bike, please book into our workshop for a full inspection (see below link)